Sustainable


products
from open


universal

parts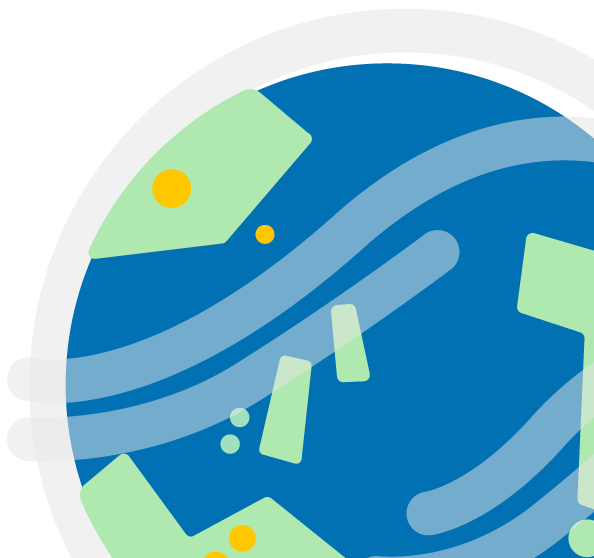 Like

products from LEGO bricks


circular

reuse, rebuild, hack &

play

Towards a collaborative community!
Trikka is built to be built together. Join us as

Designer
Create a Trikka product using open Trikka parts.

Customer
Buy Trikka products or have them made for you.

Manufacturer or Brand
Manufacture and market Trikka products.

Maker
Build, improve and hack Trikka designs.
*
Together we bring sustainable change.
✼