Sustainable




modular

products
from open


multi-use

parts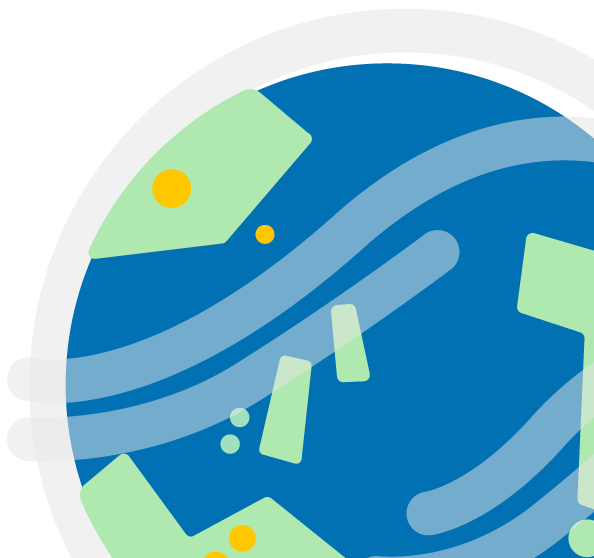 Latest parts & products ↓
Like furniture from LEGO bricks.
→ Reuse, rebuild, hack & play

Towards a collaborative ecosystem!
Join us

as Designer
Invent sustainable Trikka products using Trikkas open parts and build your business.

as Customer
Get yourself Trikka products. Play with us.

Manufacturer or Brand
Manufacture and sell sustainable Trikka designs.

as Maker
Build and improve Trikka designs.
*
Together we build sustainable change.
About Trikka • Newsletter Signup • Image Credits