"Wire lamp" is a build by Lars Zimmermann. It's as simple and maker friendly as a build can be. It is also very flexible: Attach it to a rock or whatever you have around – a plant, a shelve, a window knob…
.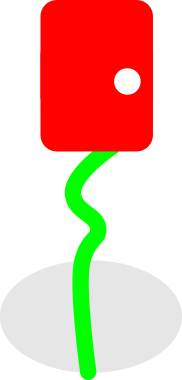 ↓ makes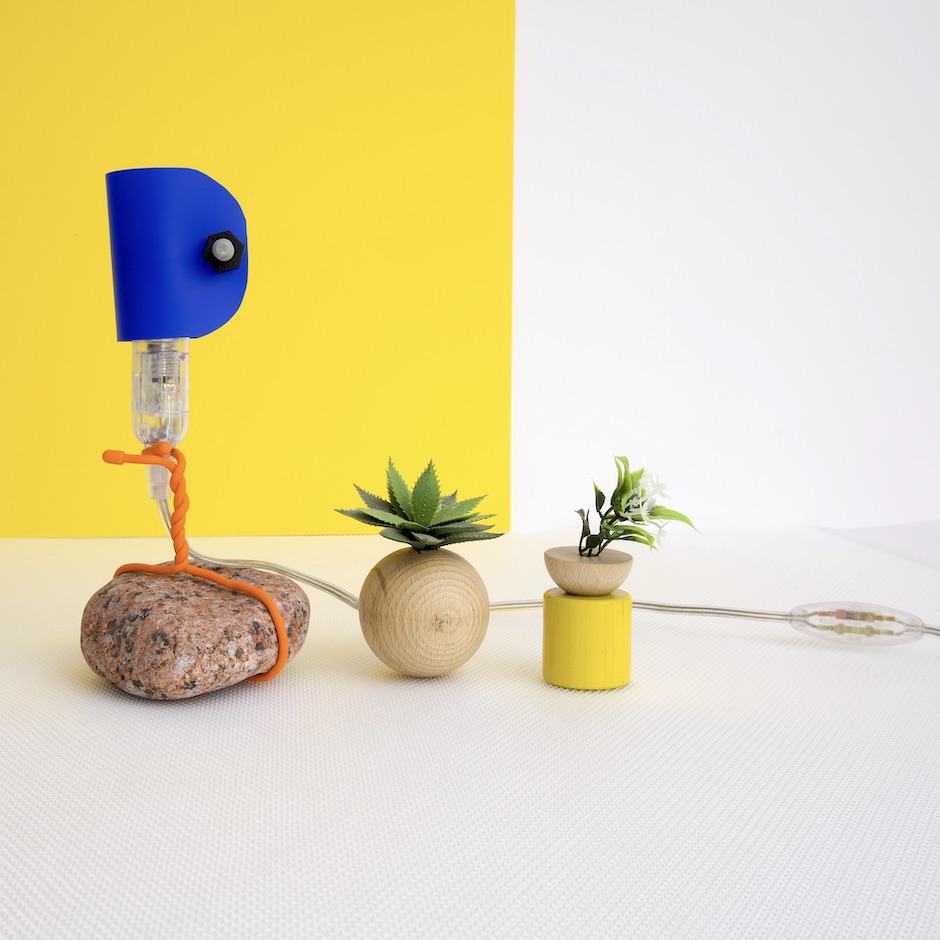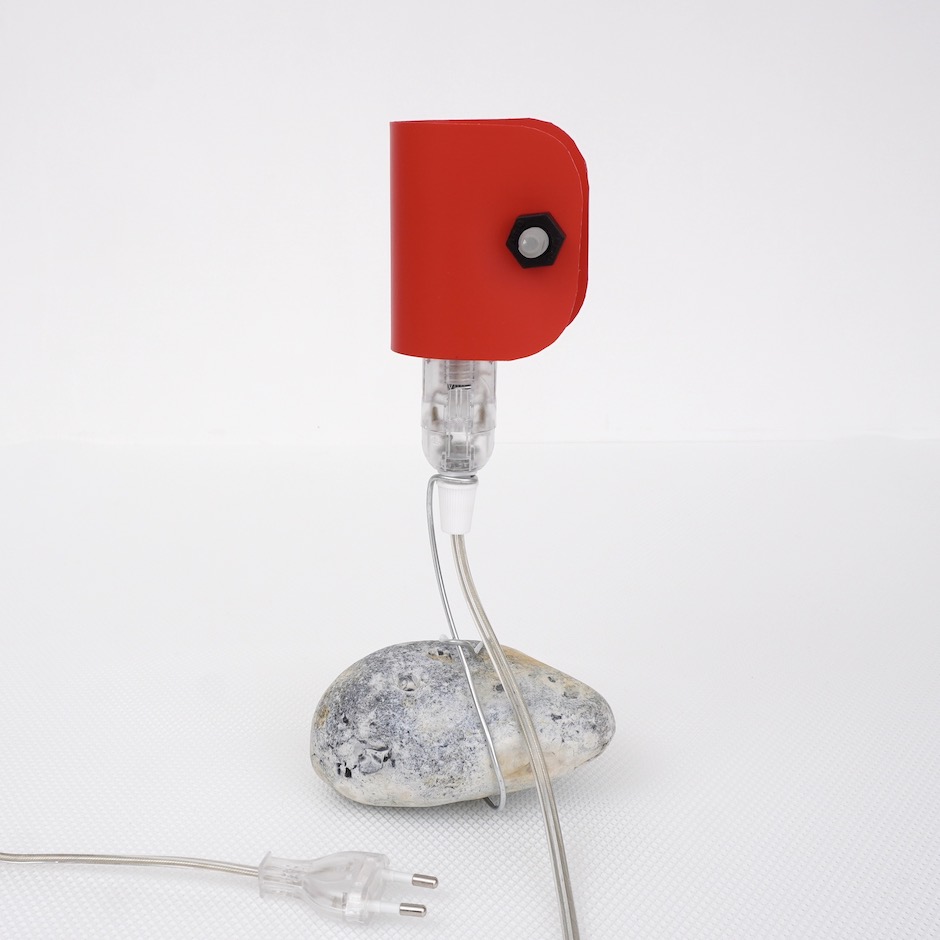 Available
now
Design info
"The lamp creates a special kind of light. The lampshade has a large opening for light on the side. This allows light to be directed to a desired point in the room – to objects or walls. From there the light bounces back into the room. You cannot be dazzled because the closed side of the shade protects you from this."
Please visit the original post by the designer to find even more information. Initial post backup.pdf
All makes shown in this post were created by Mifactori. → Add your make.