Towli is an off the shelf solution you can get everywhere. It was added to the Trikka catalog alongside other products using these parts to show their universal use.
↓ makes *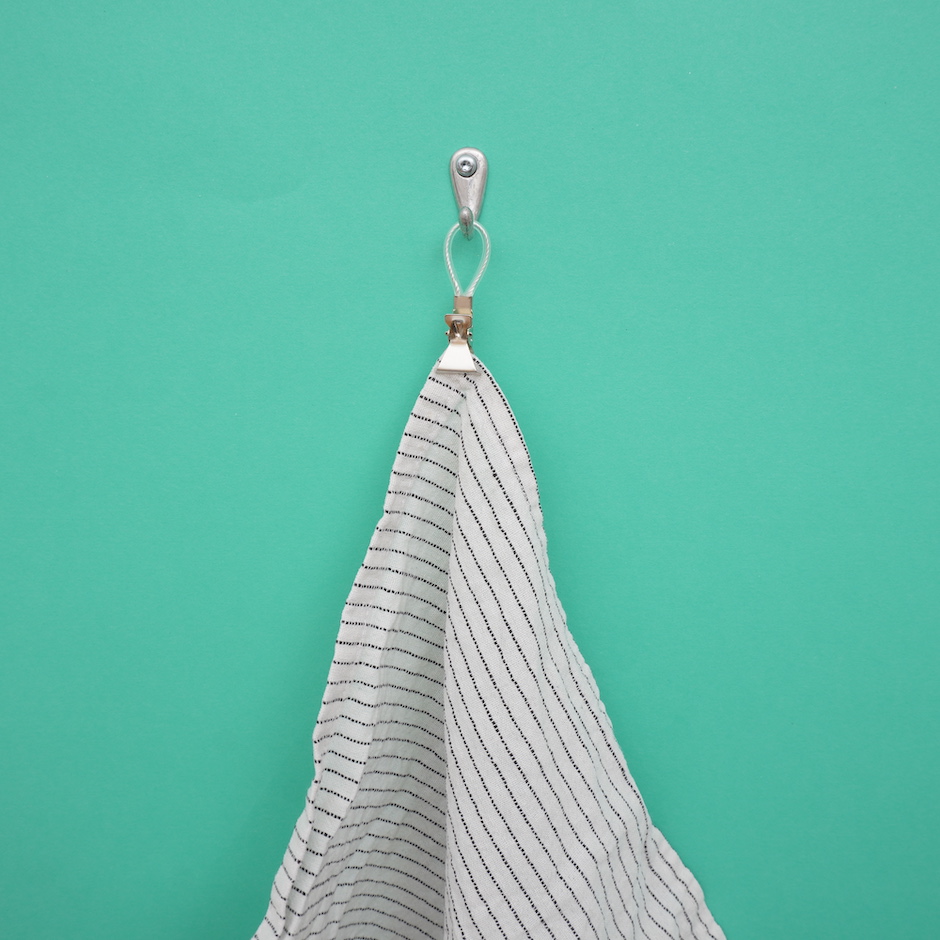 Available
now
in countless stores. Just search for "loop clamp" and "hook".
More info
Towli is an addition from the early days of Trikka. How to introduce/point out multi-use parts that already exist? With a product addition?