Here are the platform clocks by the designer Lars Zimmermann. Why "platform" clocks? Because instead of numbers you get holes. Use them to bolt all kinds of things on them: beads, toys, pictures, numbers or just let the light shine through. There are different Trikka parts you can combine with the core platform clock. Three are shown below.  
Available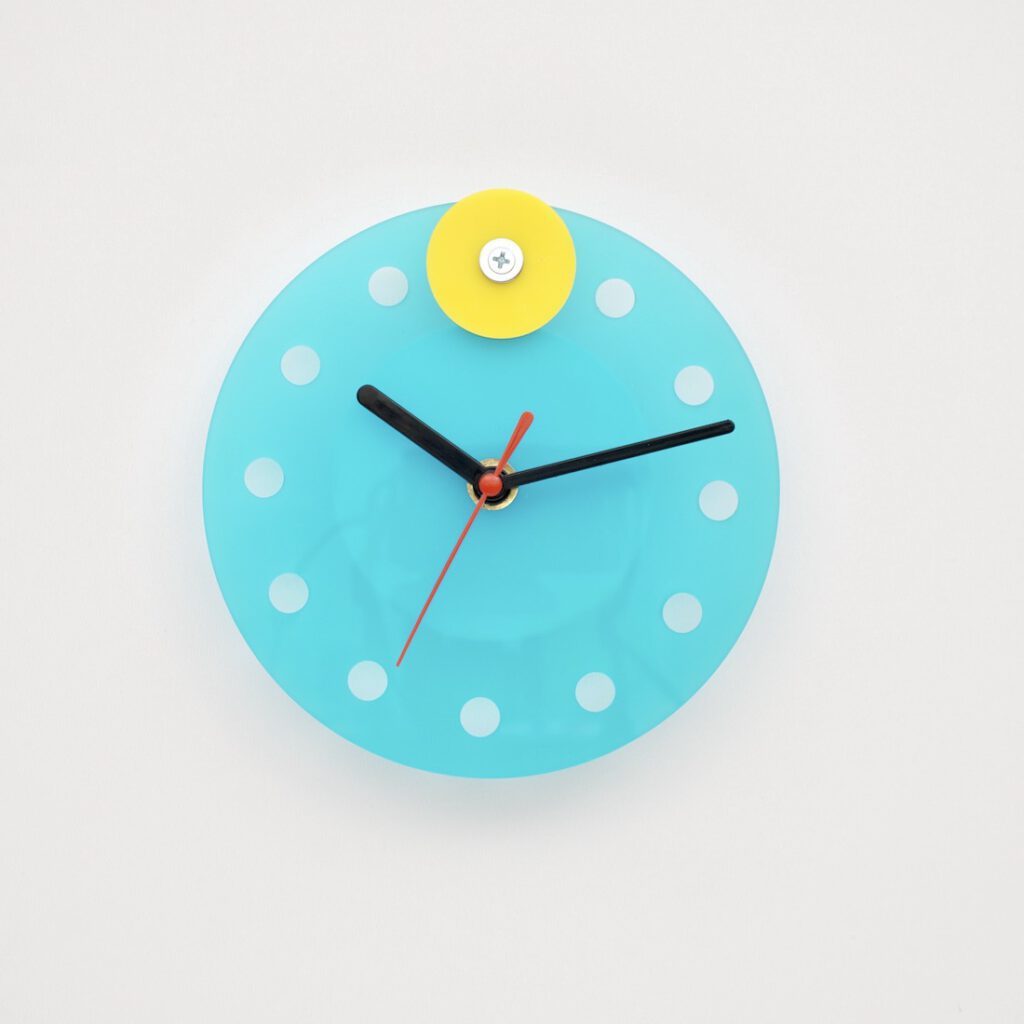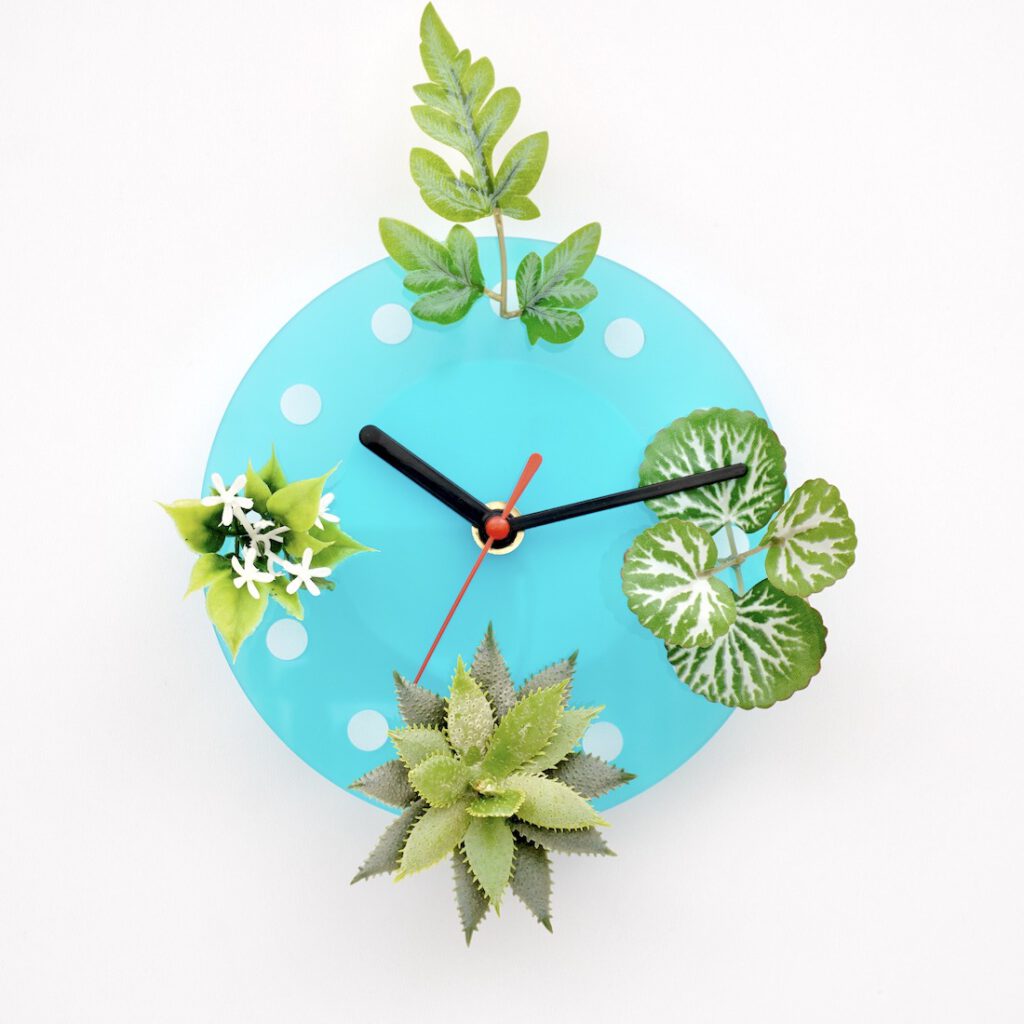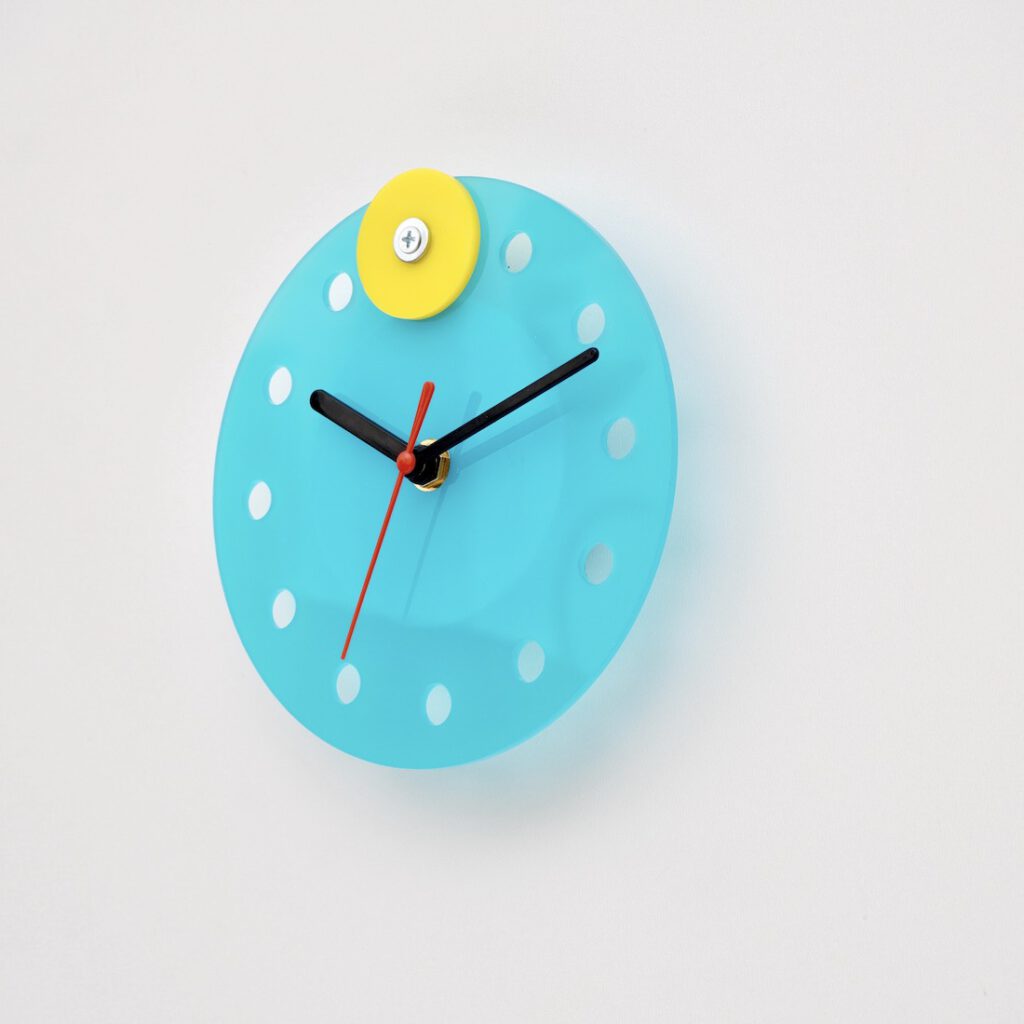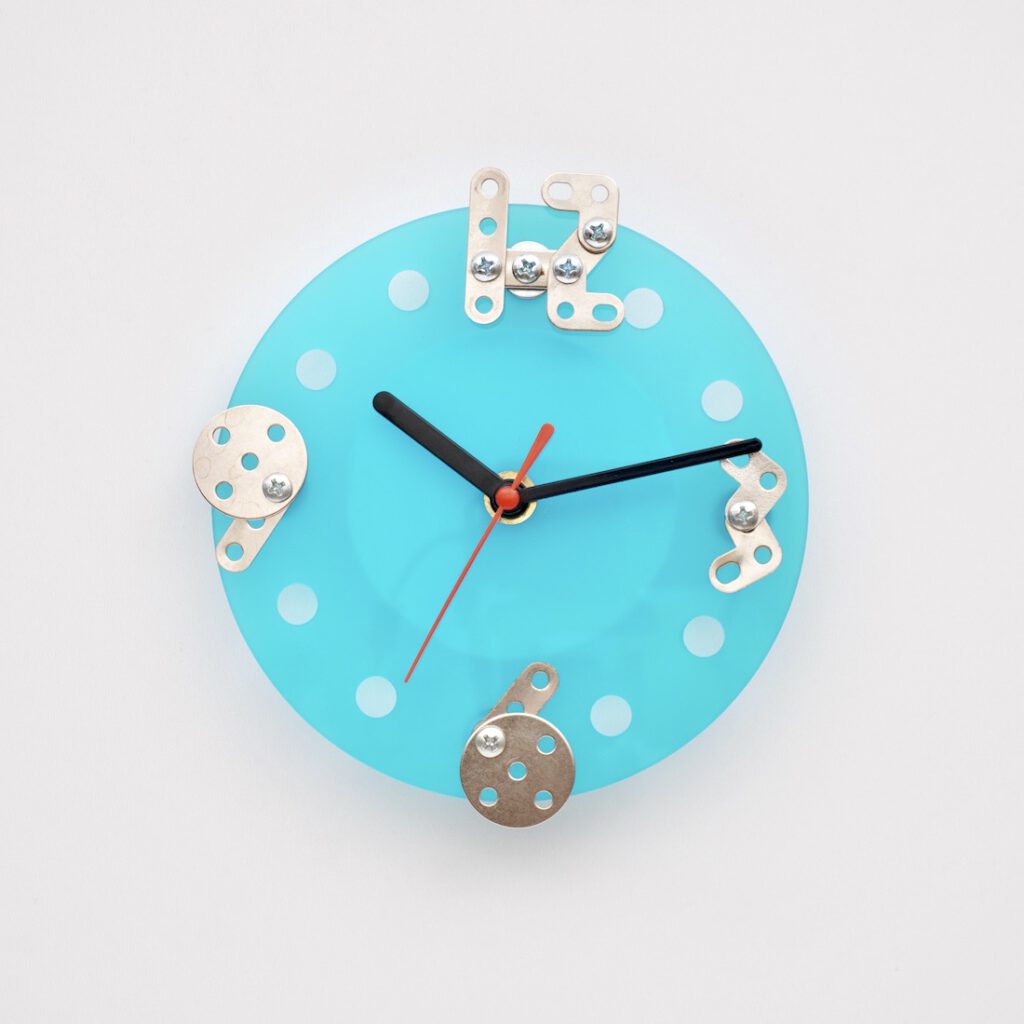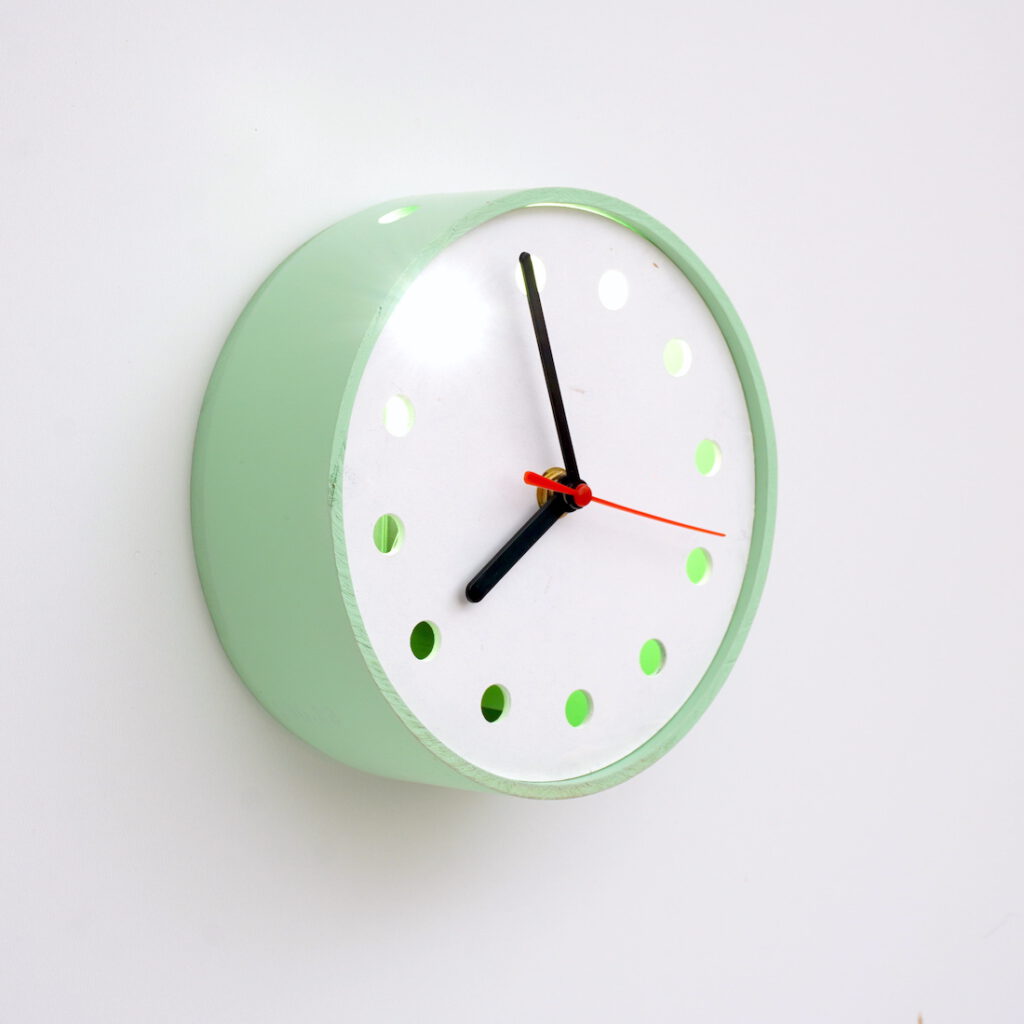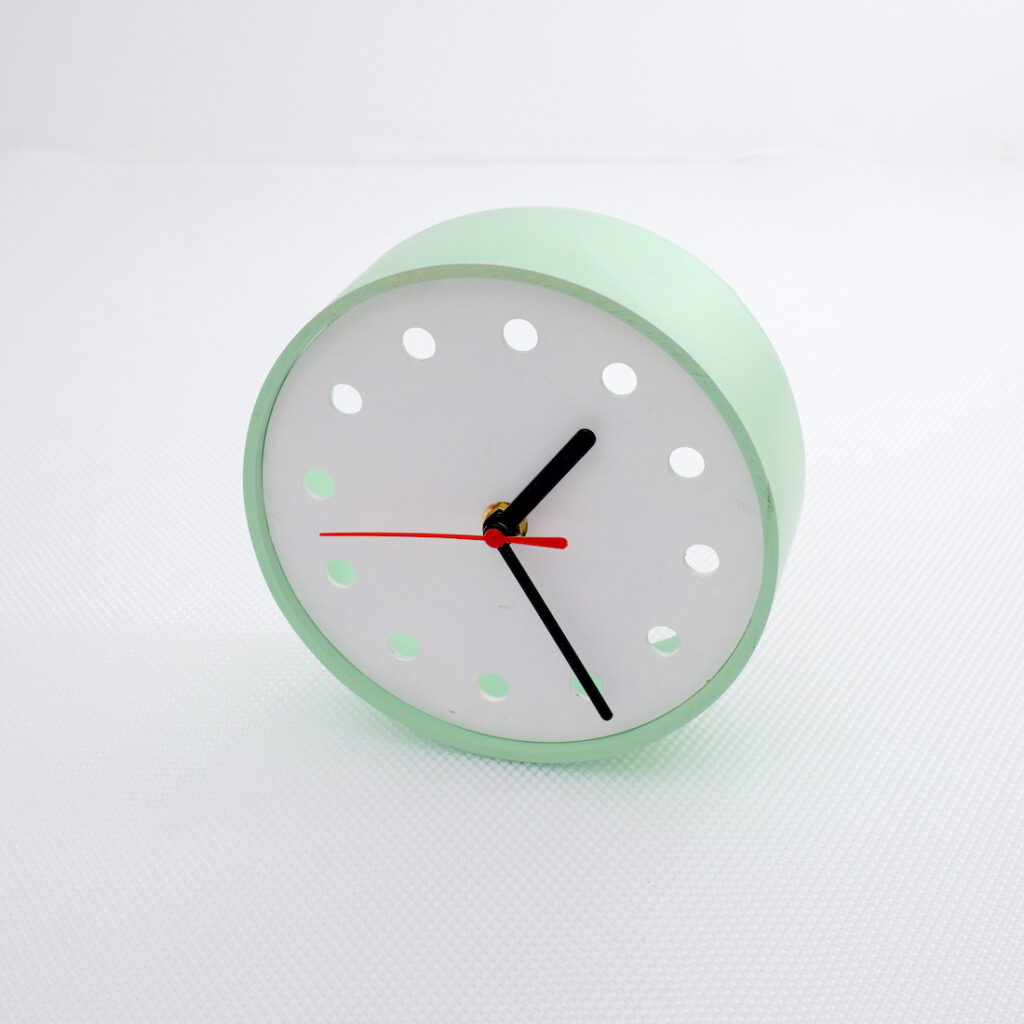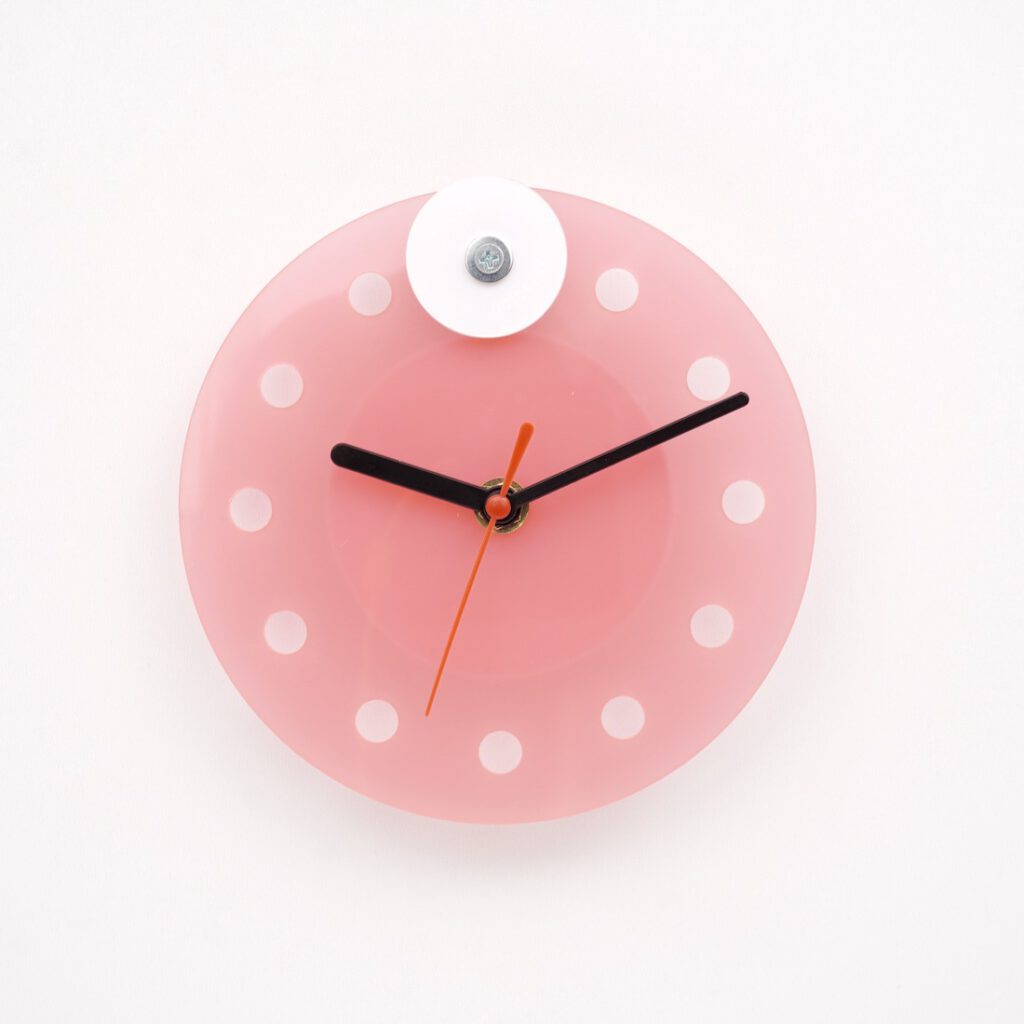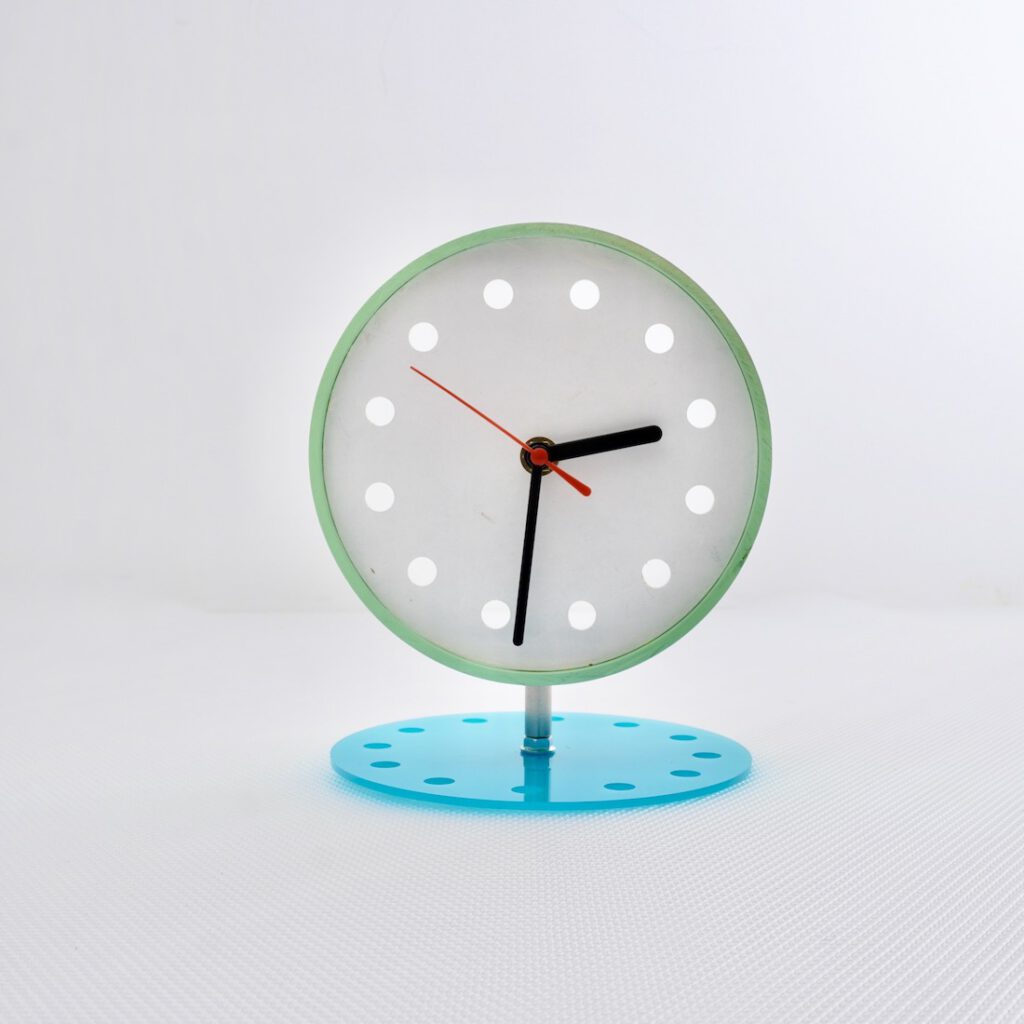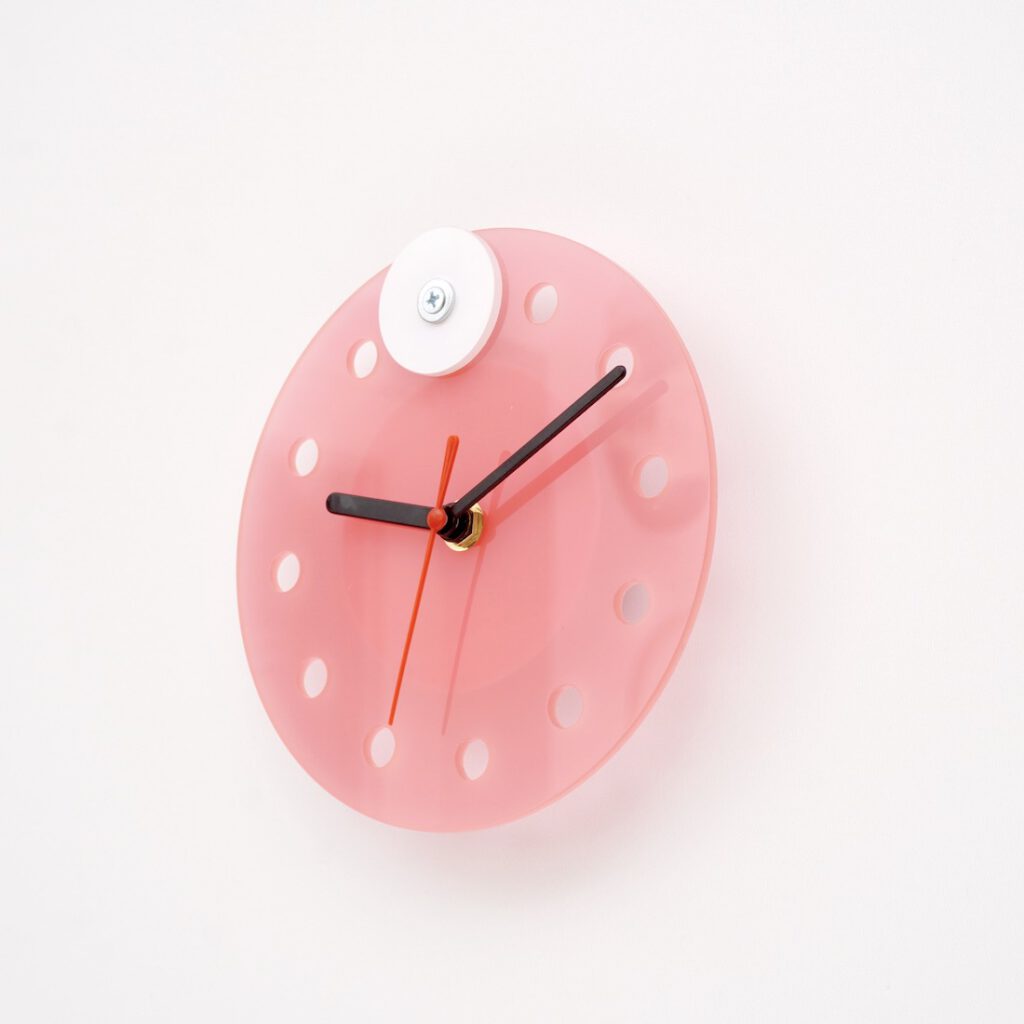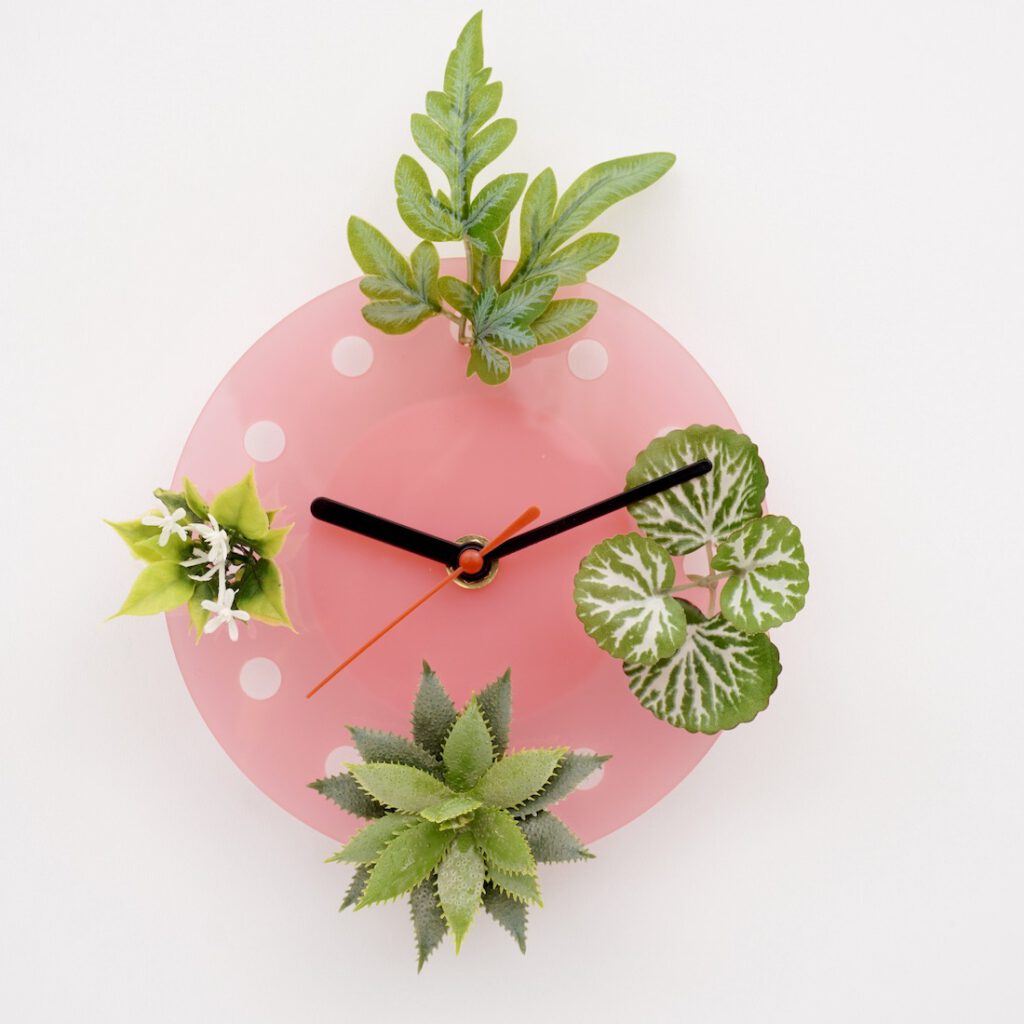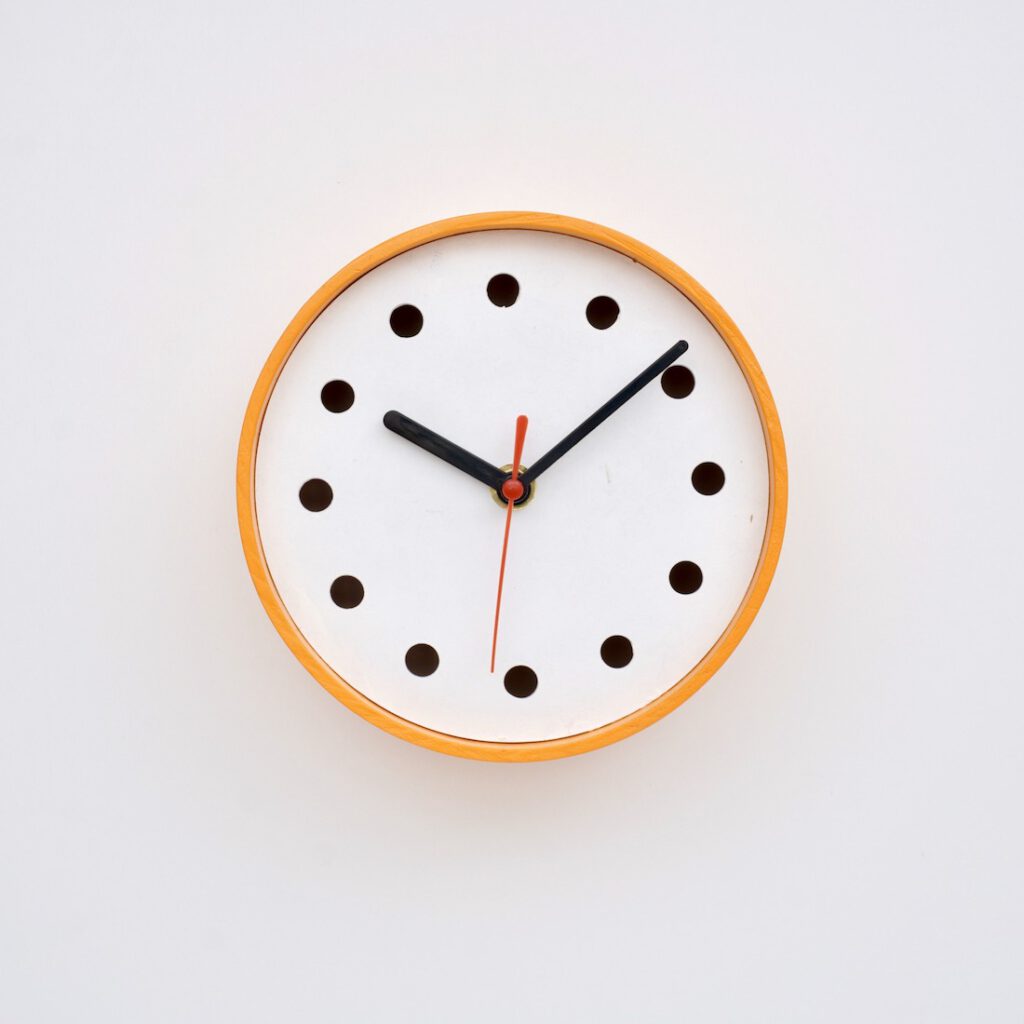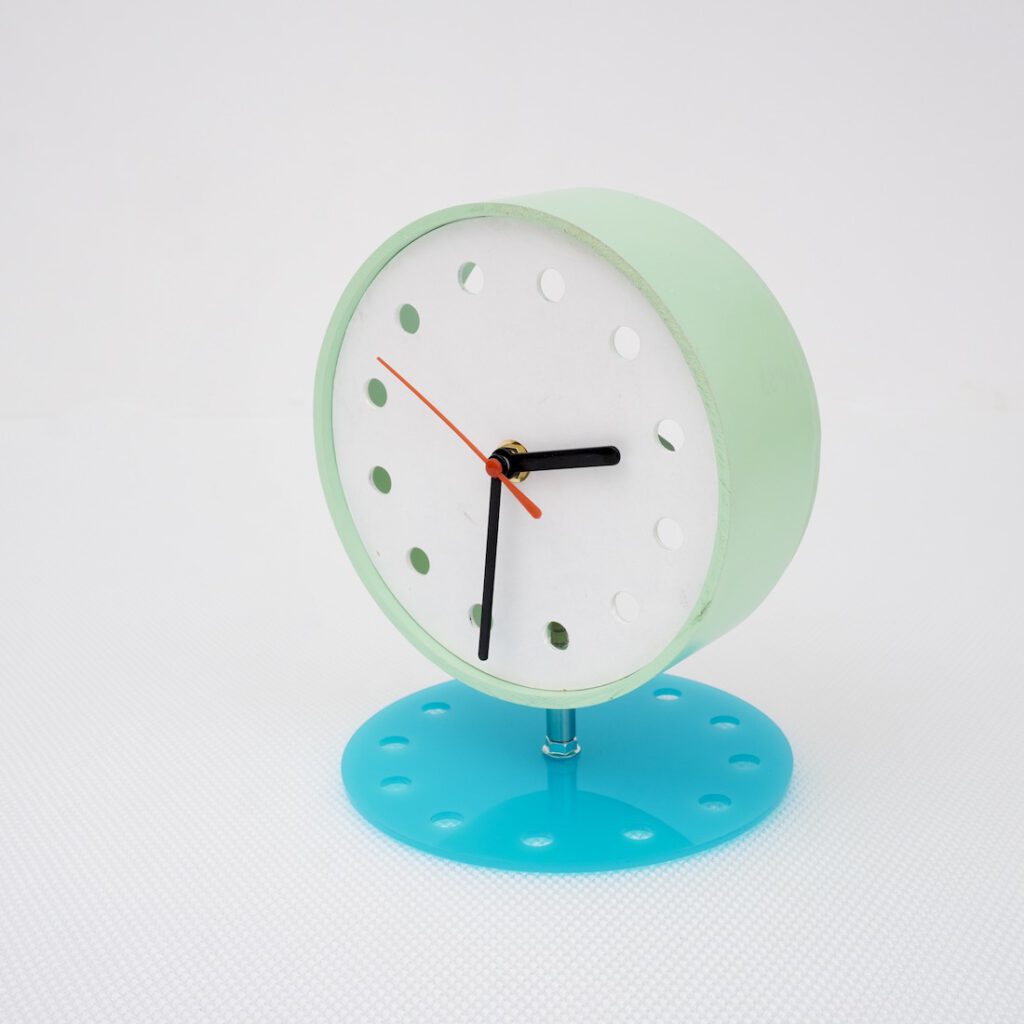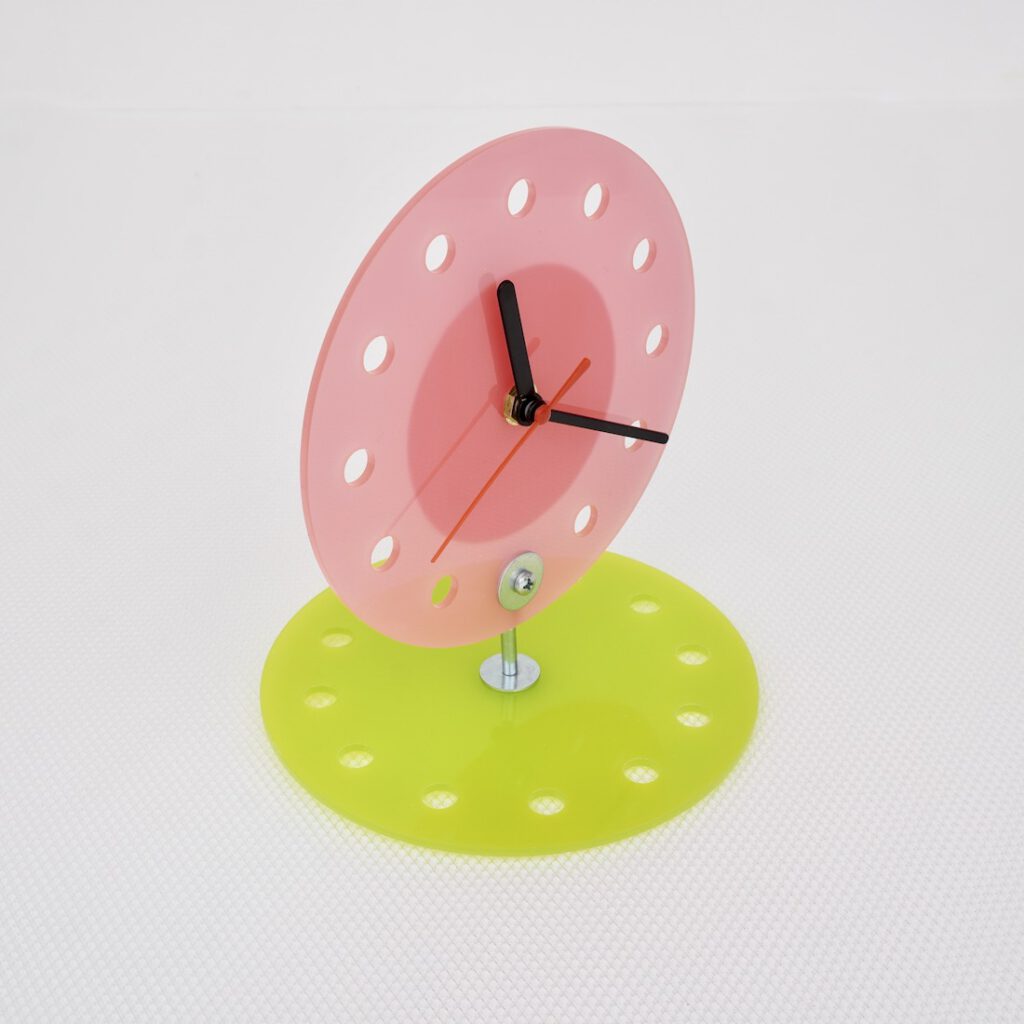 More info
You can see above several versions and examples of the platform clocks. For more info about those and much more please visit the original post by the designer. 
The fasteners for the platform clocks are not included in the parts list, because there are so many possibilities. 
This solution was added as part of Trikkas initial 44.