Pen O-Pen is a simple but effective pen. It has a special trick: Normal pens are usually designed for one type of refill. Pen O-Pen connects to alle available refills. It is easy to produce and customise. Trikka added No 3 out of 6 open design pens made by the designer Lars Zimmermann.
Currently available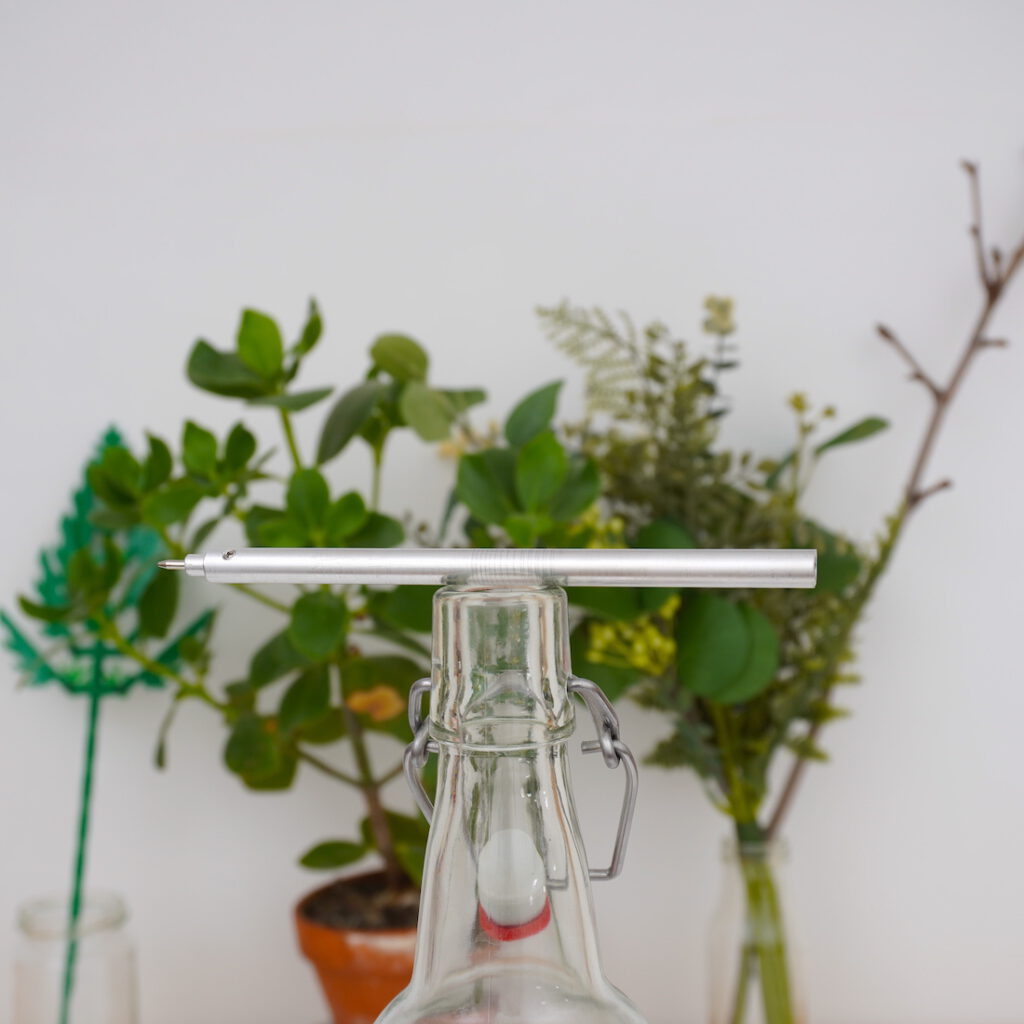 .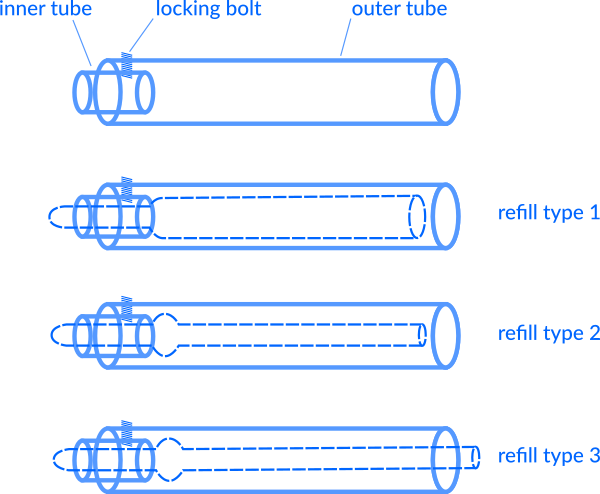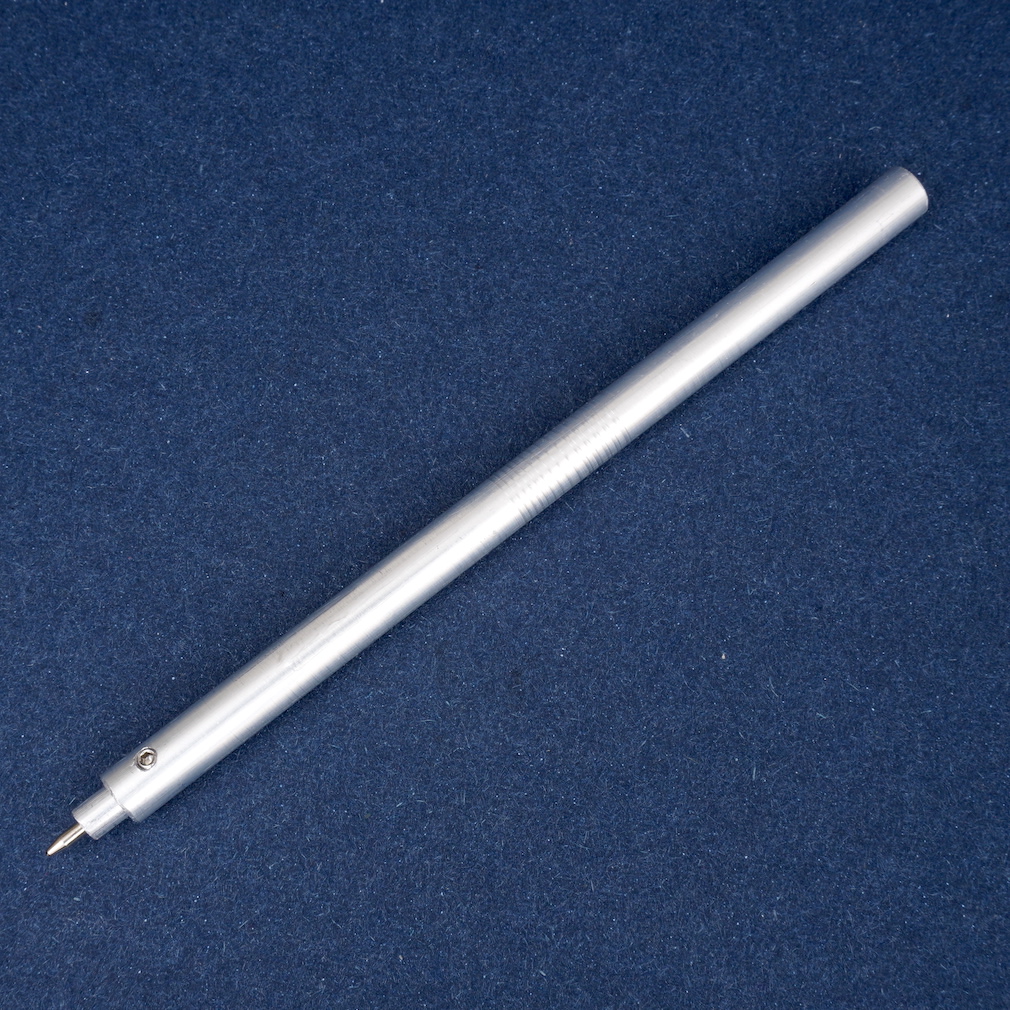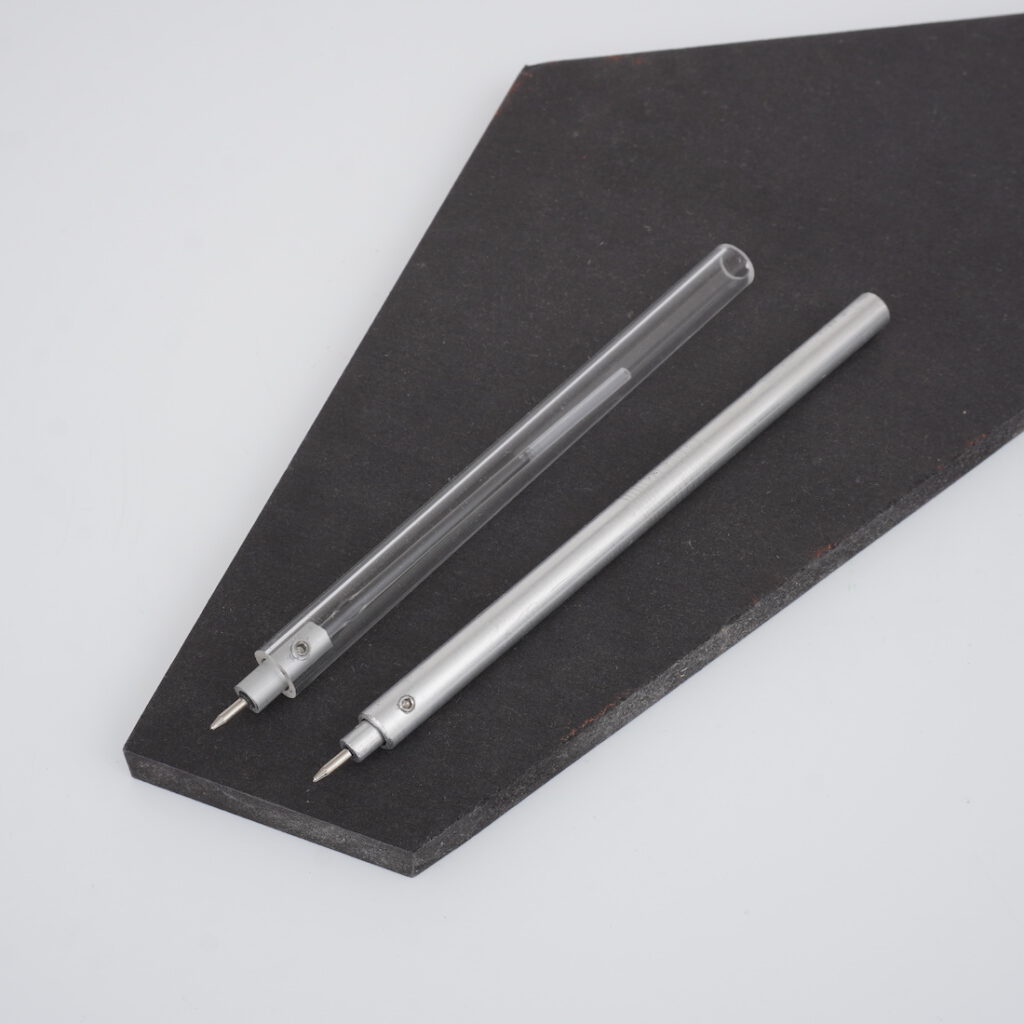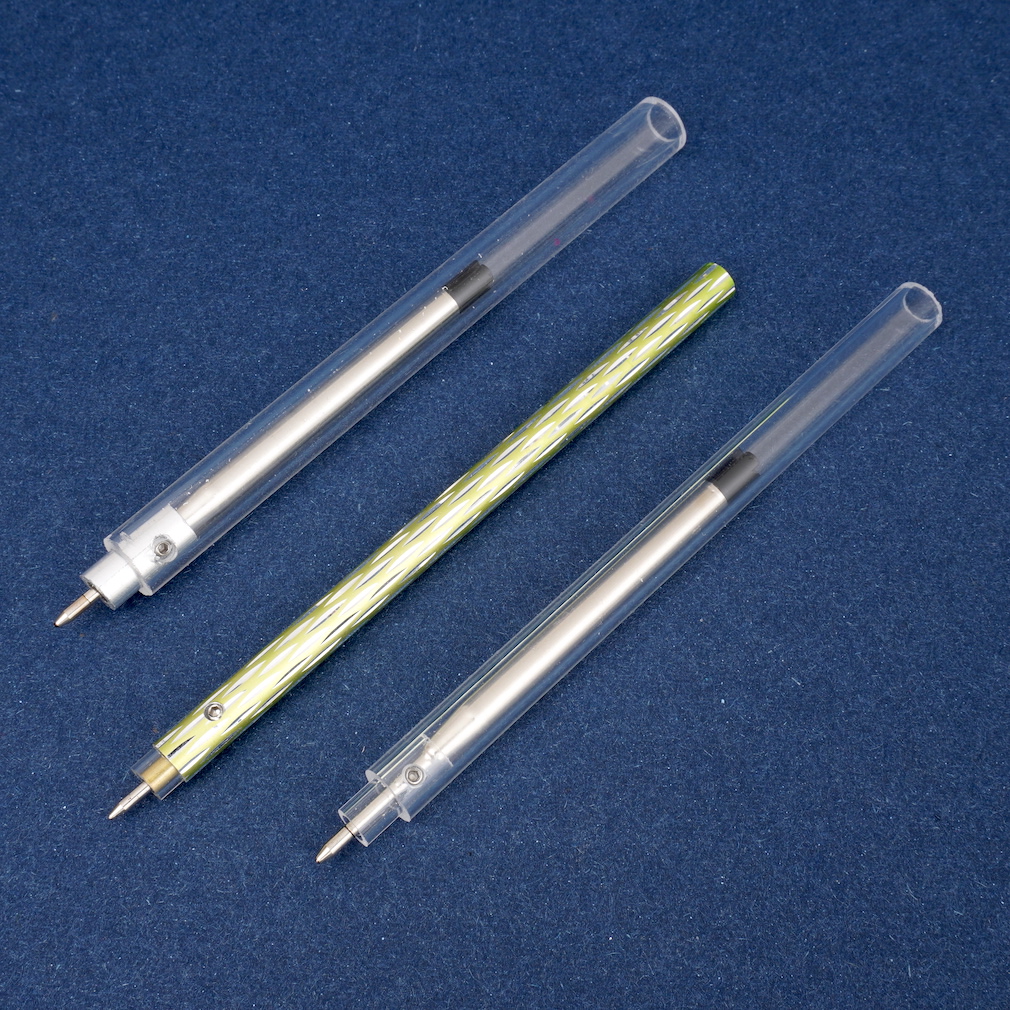 Extended info
"It happened to most of us: Our favourite ball point pen is suddenly out of ink. We search for another ball point pen to swap the refill. Only to discover: the refills are different. The new one does not fit. Well if PenOpen is your favourite pen this won't happen again."
Above you can see a picture where a cap is added. The cap is just a small piece of silicone tube. The cap is not part of Trikkas parts catalog.
Please visit the original post by the designer to learn more about Penopen and how to make it and to see iterations of it.