An elegant solution for a wall board. Created by the designer Manuela Sauer. 
Currently available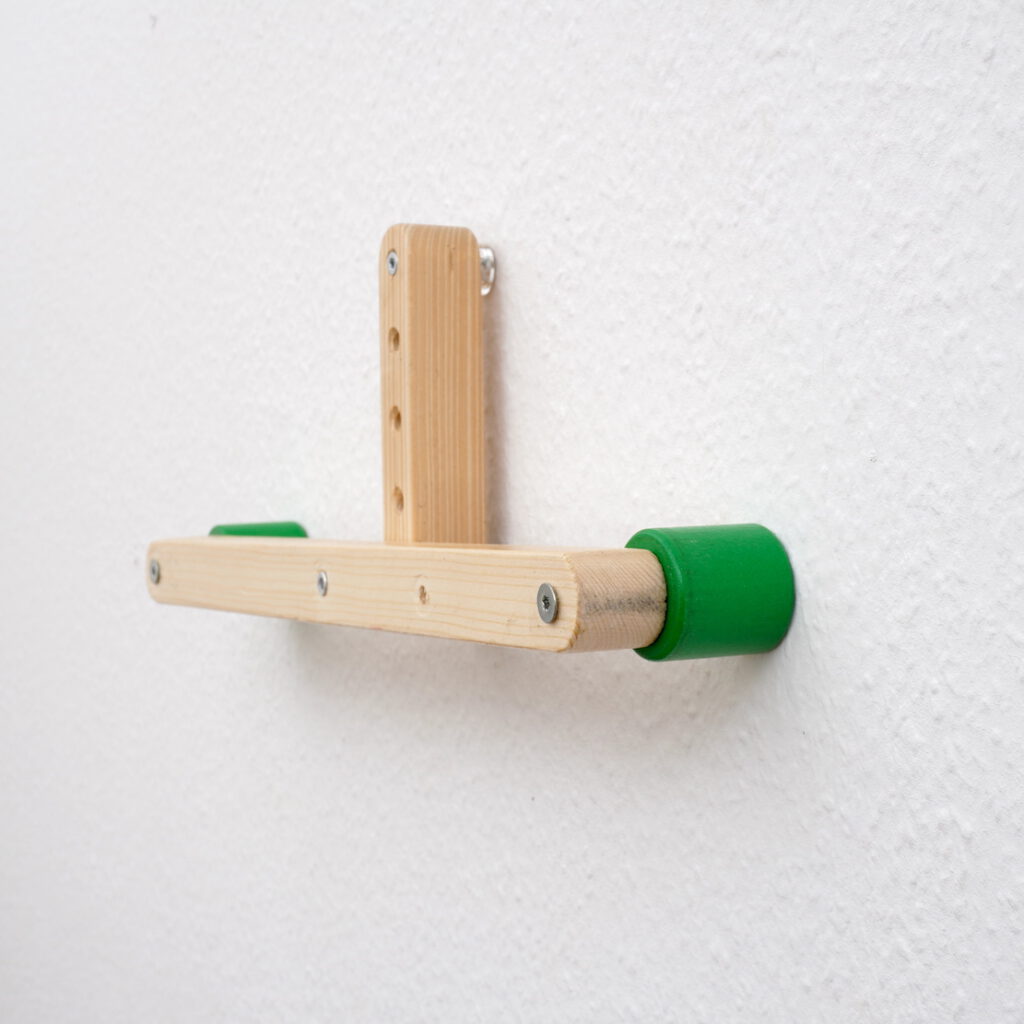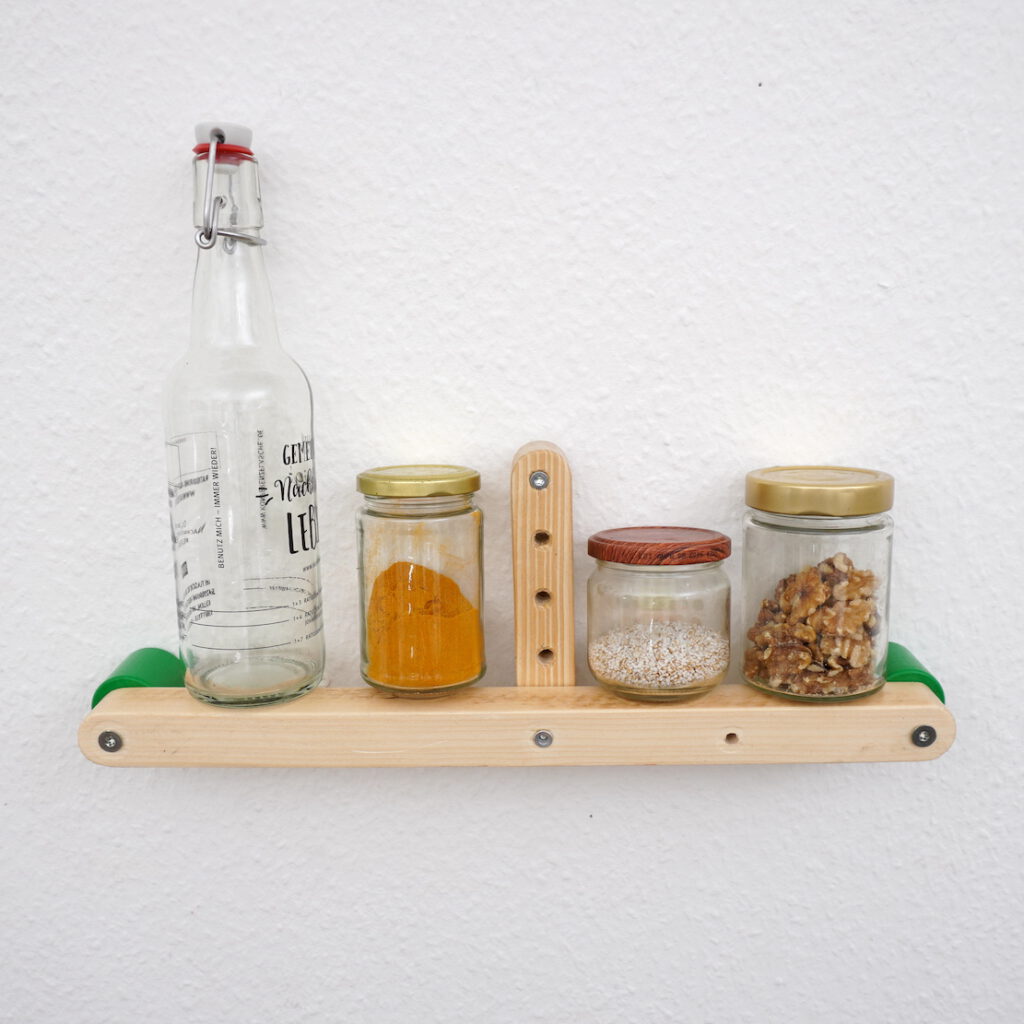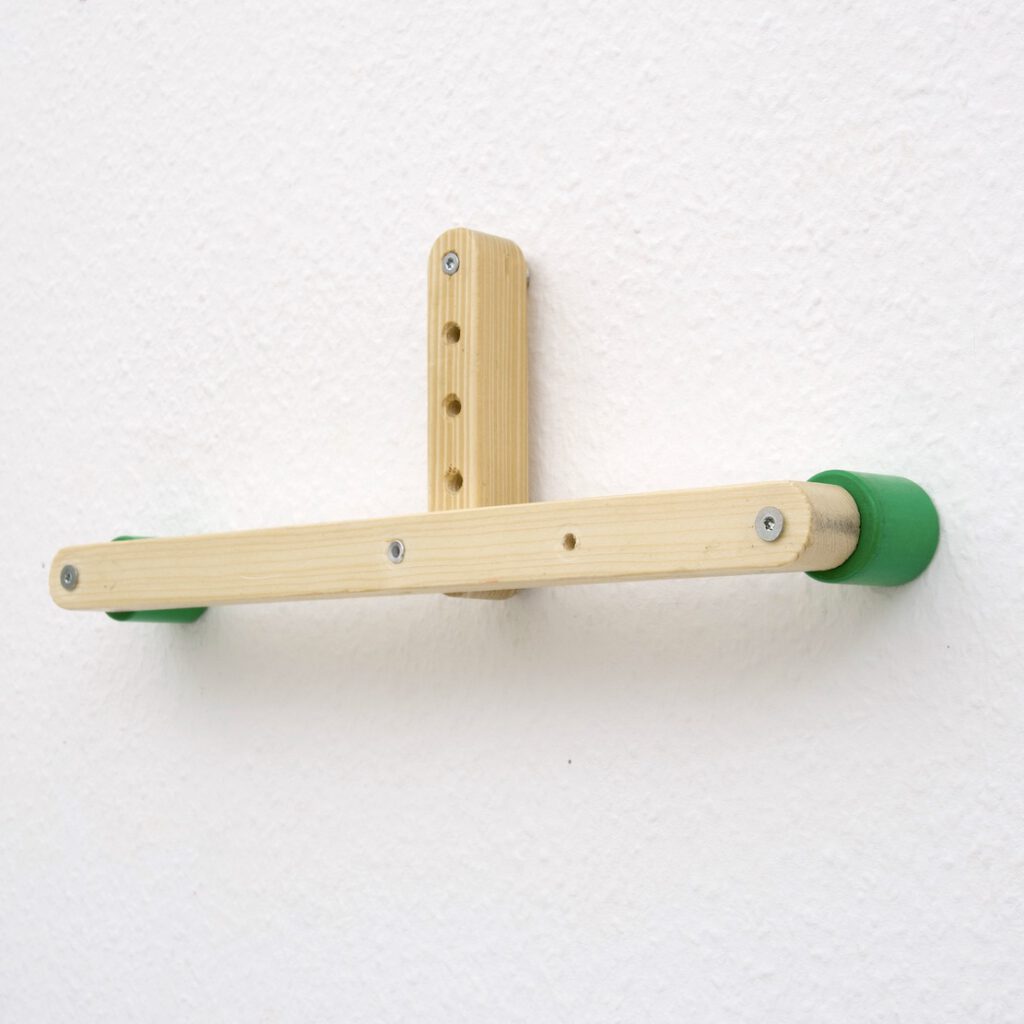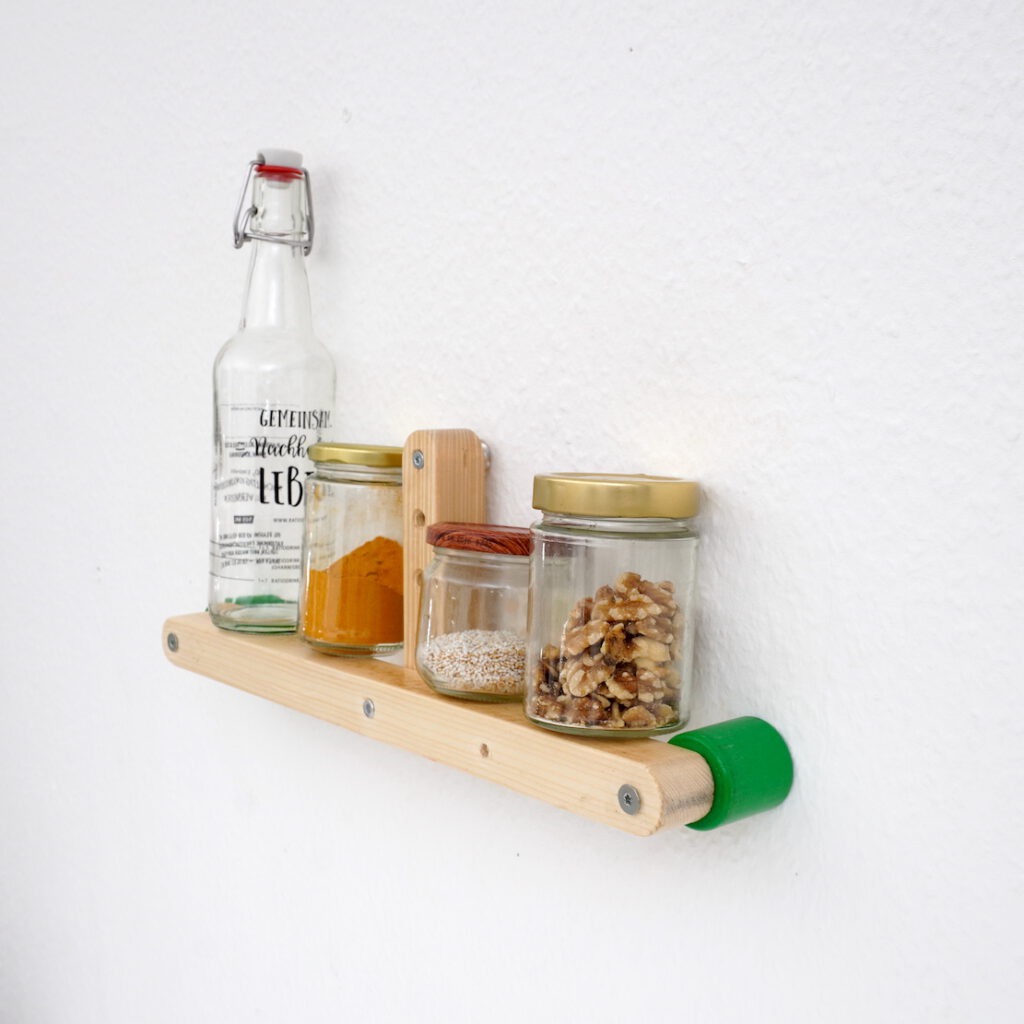 Extended info
The parts list has the spacer 072.1 & 034.1. Both work. Just make sure, all spacer have the same height. The height will determine how far from the wall the board sticks out. So go for a thicker version of 072.1 to get a bigger standing surface for the objects on your wall board.
The parts list has several bars. But this design will also work with other bars as well.
Depending on the thickness of your chosen bars you'll need spacers to make up for the distance to the wall. This is what the washers are for.
The screws and dowels needed to fix the board to the wall are not included in the parts list.
Marigal was added as part of Trikkas initial 44
You can use this also as a base for a french cleat system.
Visit the original post by the designers to learn more.