Bengi is a simple two-seater bench designed by Lars Zimmermann. It is comfortable and upgradable.
..
↓ makes *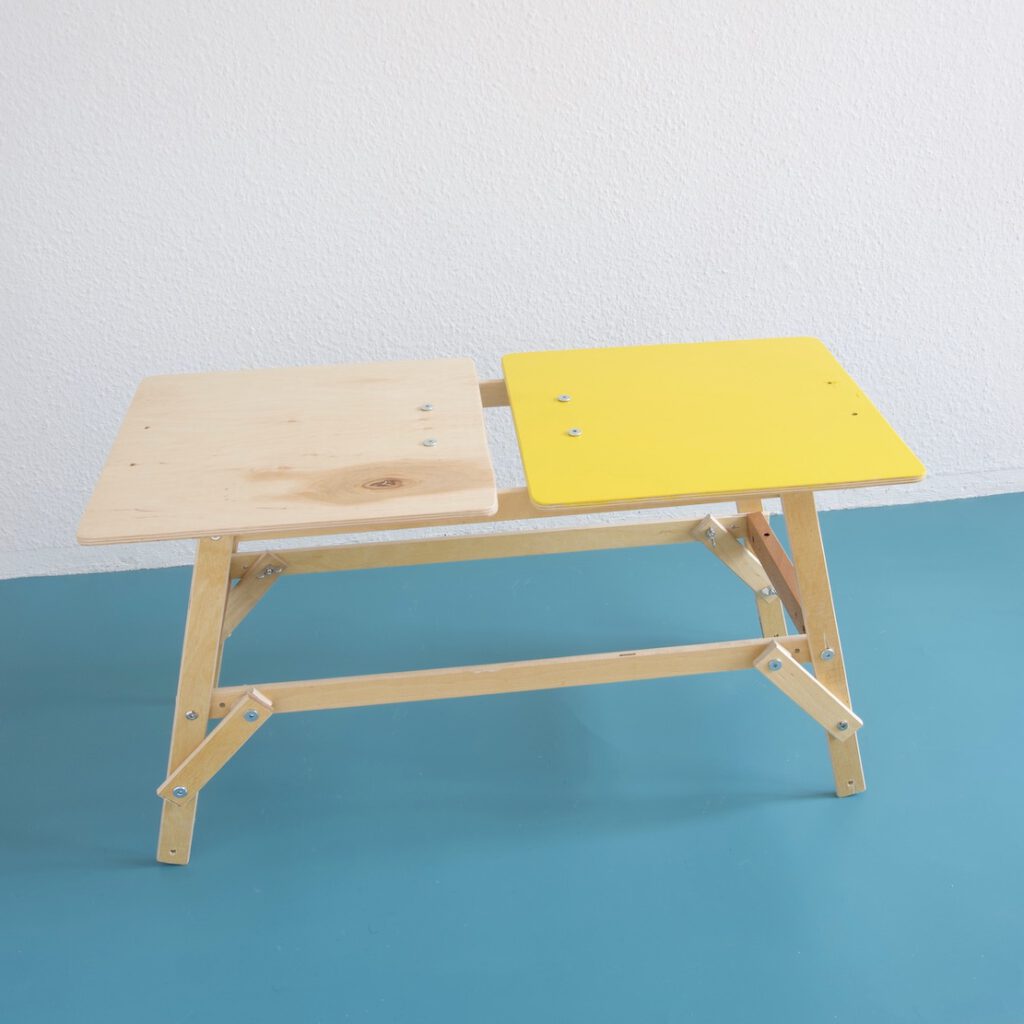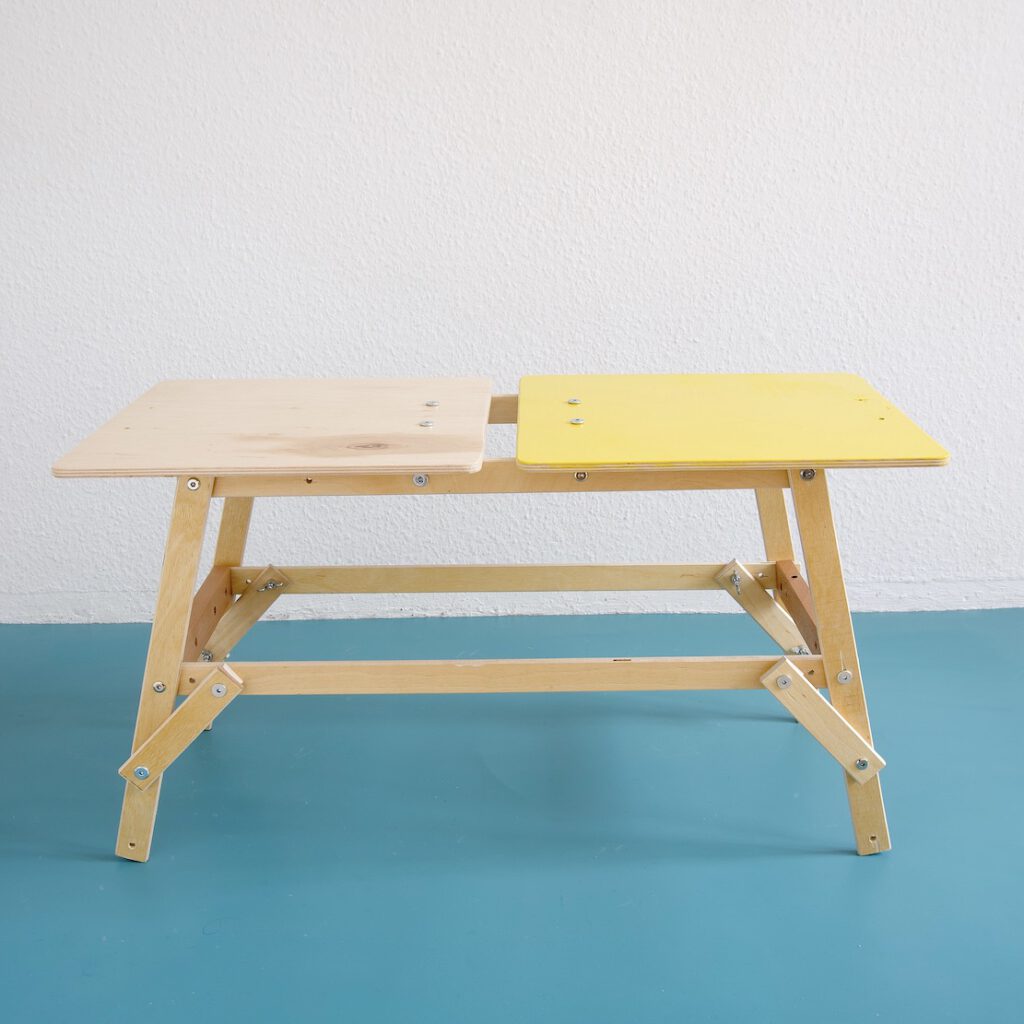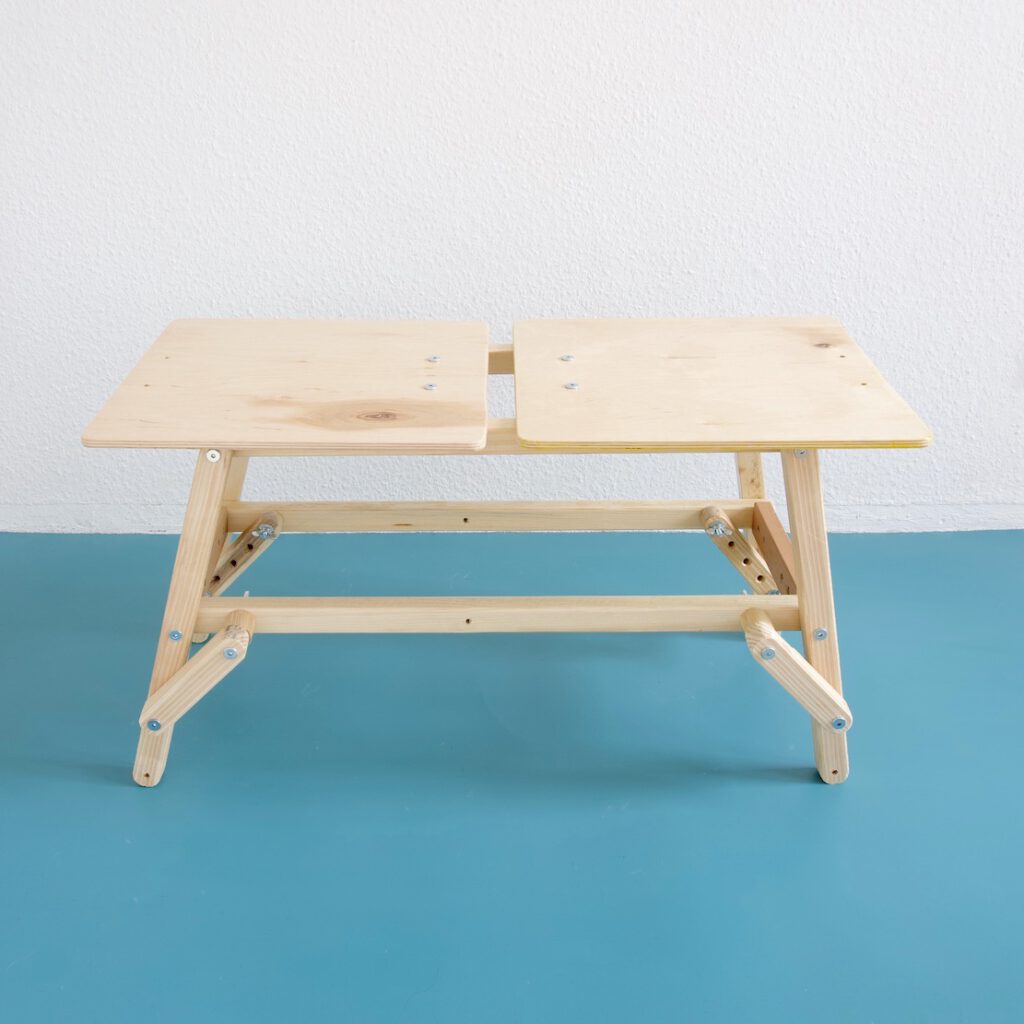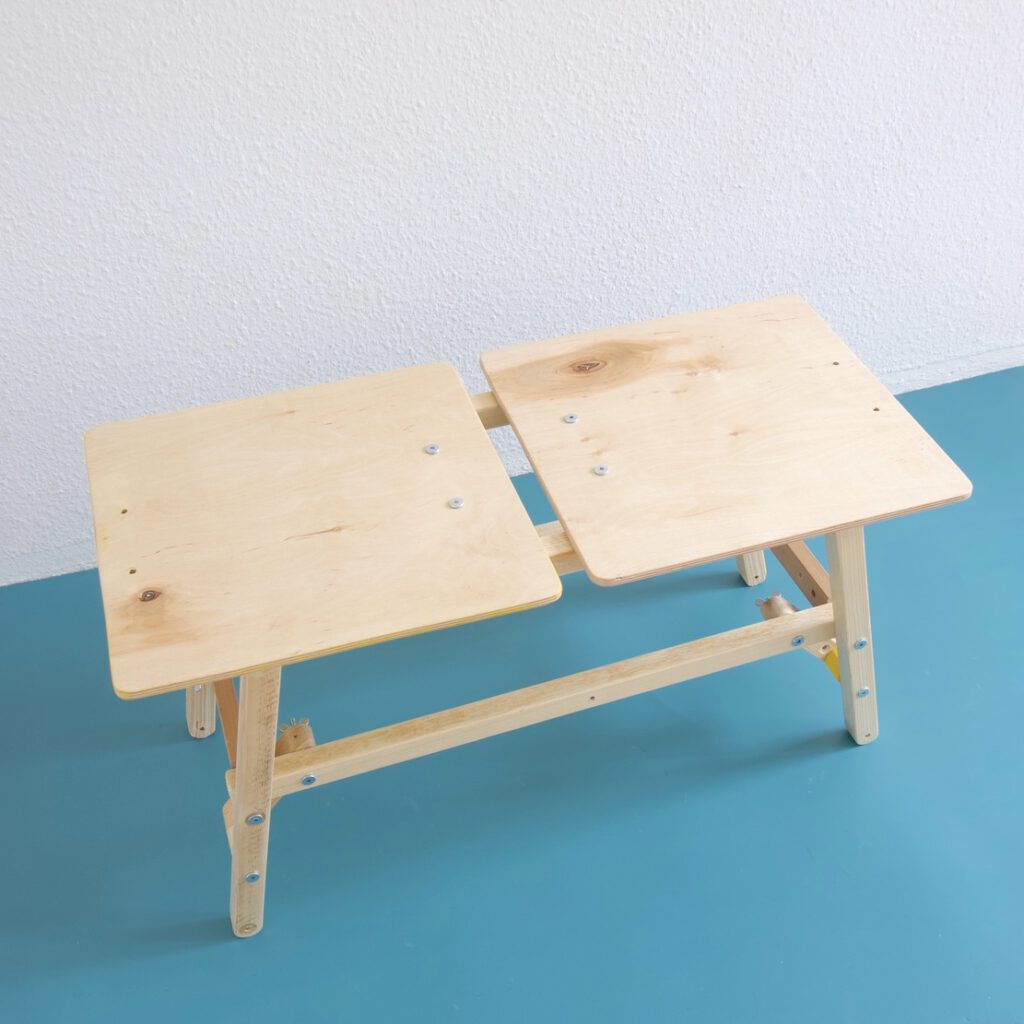 Available
now
Design info
As shown in the pictures above you can make this bench using thinner or thicker material for the legs. If you go with extremely thin material its recommended to swap the beam (078.1) with a longer one (079.1). It'll work equally well but give you a bigger standing surface.
The parts list has a number of M6 bolts of different length. Which length you actually need will be decided by the thickness of the material used for the bars. In general many of the fasteners shared in the parts list can easily be replaced with others. Something you'll see clearly, when you start building your version of Bengi.
The spacer (072.1) needs to have the same thickness as the bars.
In a way Bengi works as an alternate build of Addi the chair when it comes to the selection of parts.
Bengi was added as part of Trikkas initial 44.
Visit the original post by the designer to learn more about this design and how to make it. Initial post backup.pdf
All makes shown in this post were created by Mifactori. → Add a make.