Part Info
What is it: A box
Material: strong
Measures: 400x300x270mm
Holes: many (net structure in wall "broken wall")
This is a Eurobox (Euronormbehälter). They are standardized in the whole EU. Boxes of different sizes so that you can stack them on to each other – regardless of the manufacturer.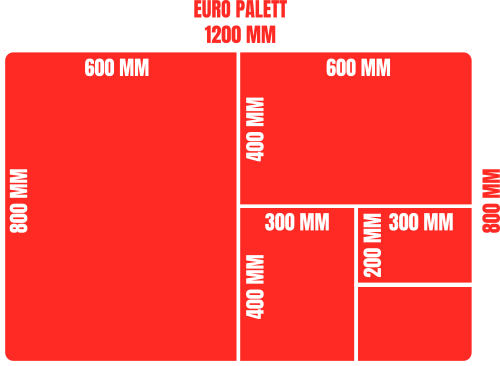 There are several manufacturers out there and the boxes look different. Some have broken through walls and some not. With this post we add one with broken walls.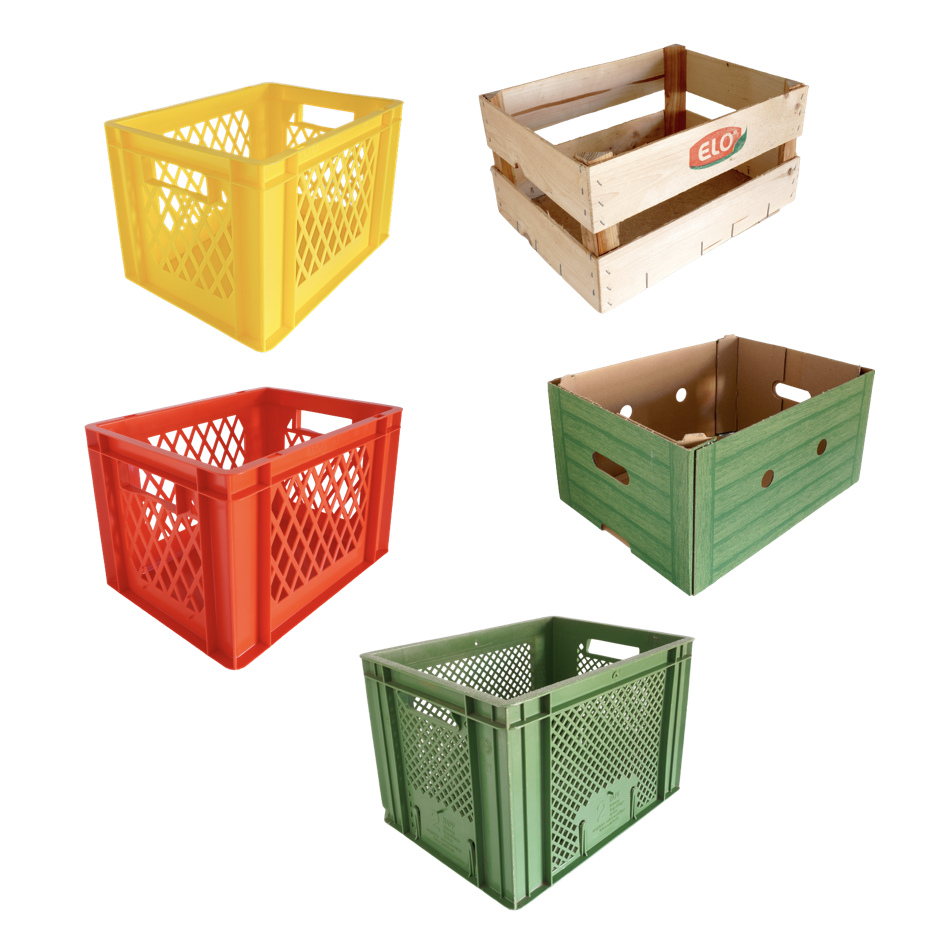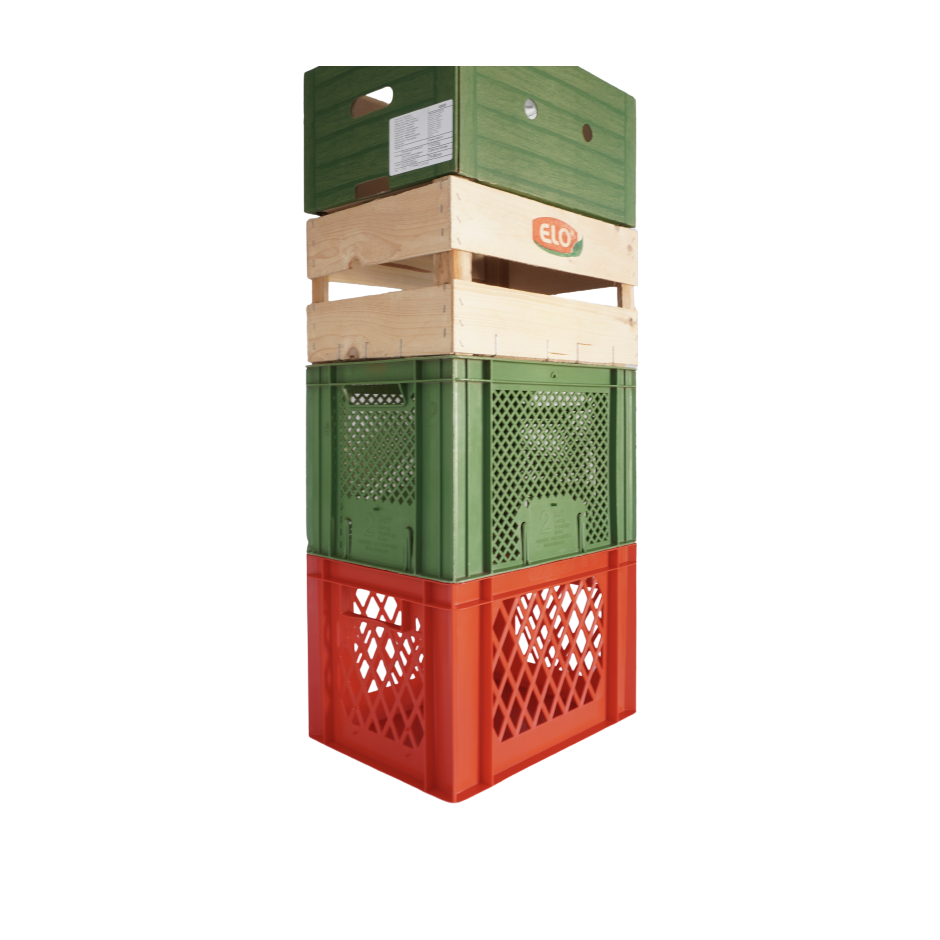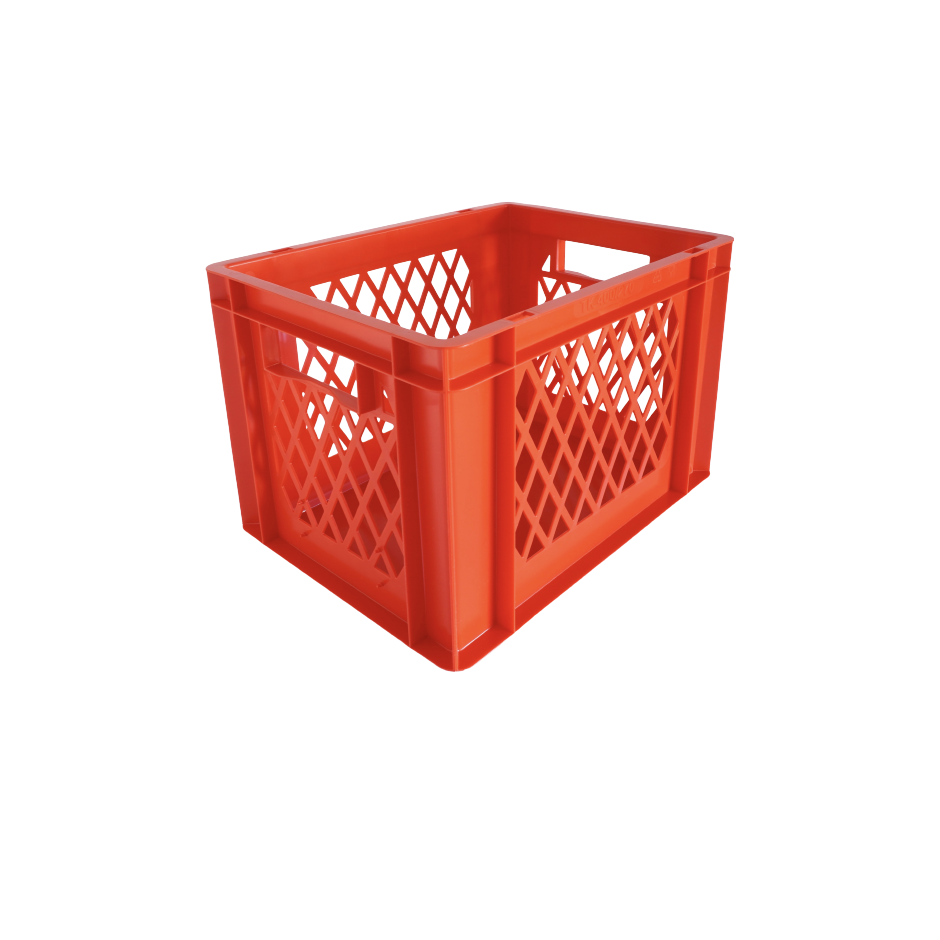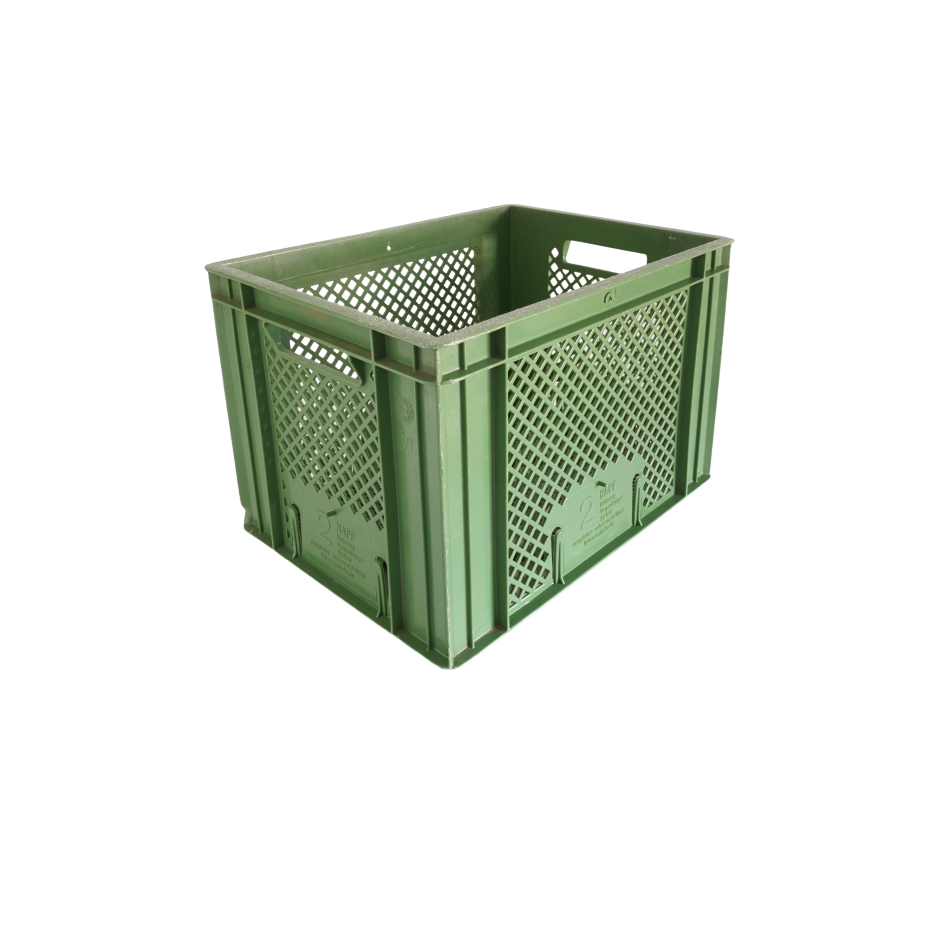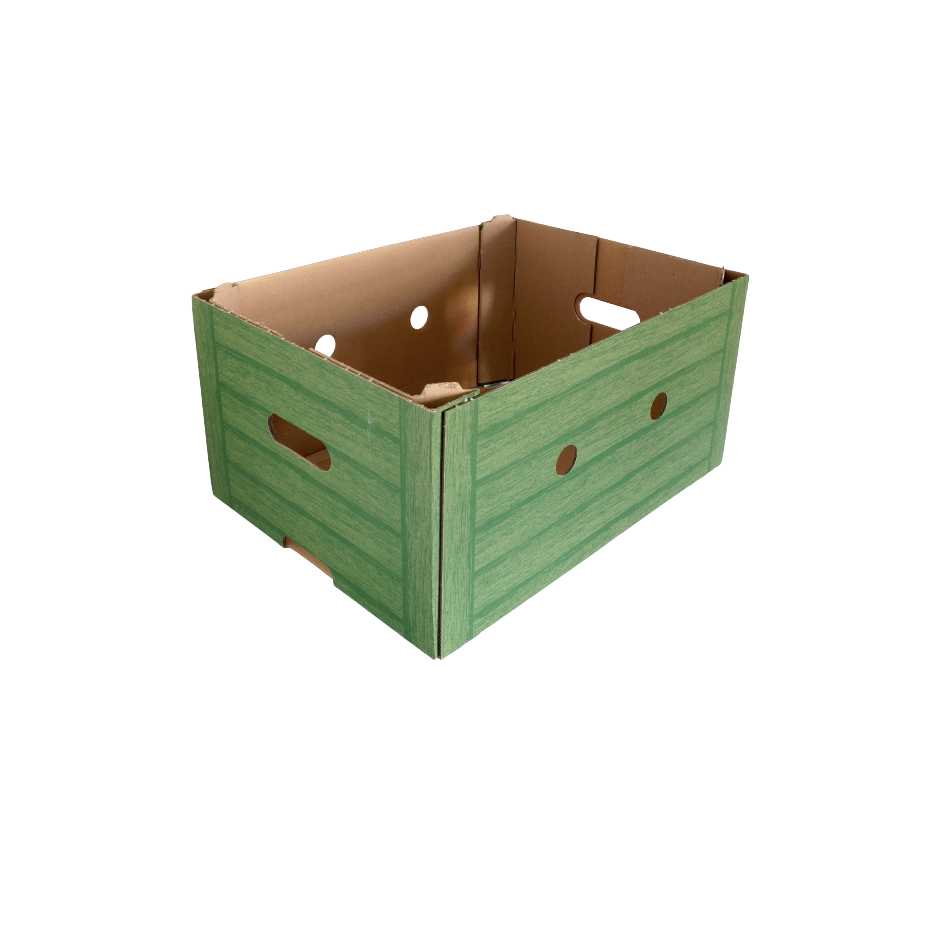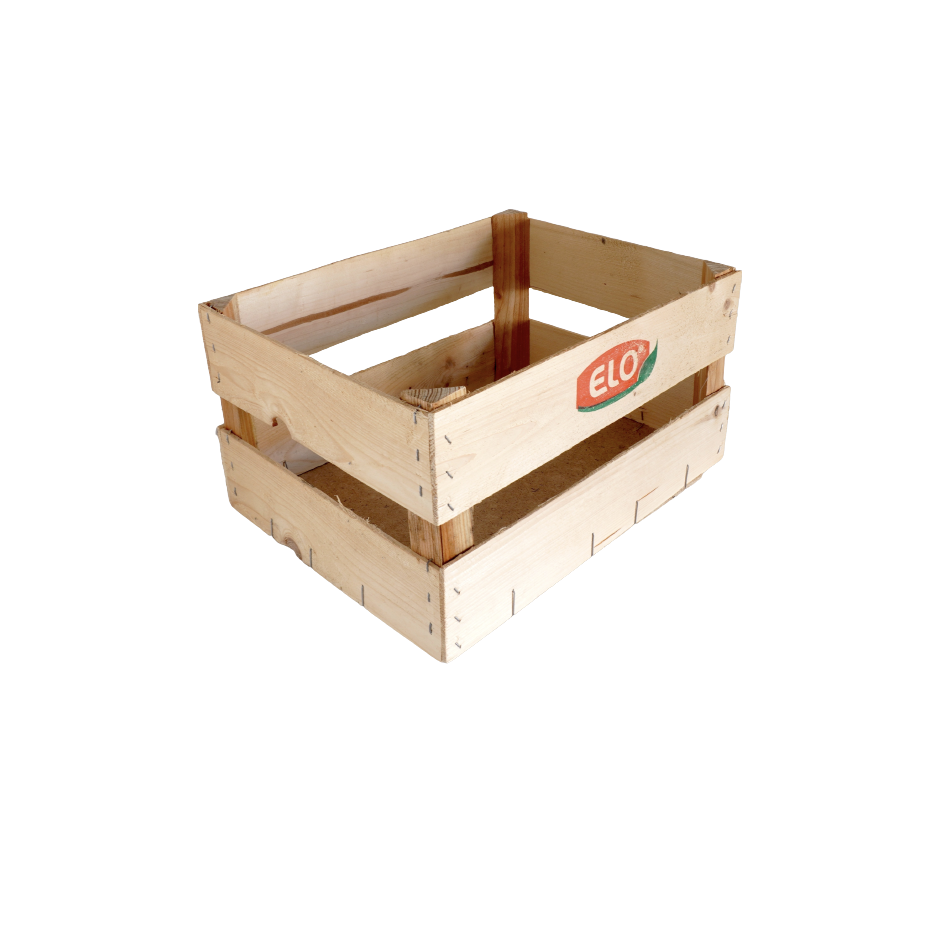 The inspiration to add this part came from watching the opening scene of the 2018 Spiderman flick "Into the spiderverse". Watch above and check the furniture in the background in front of the windows. There you can see standard US milk crates, something that is not available in the EU. Every region has probably their own standards here. Add yours to the Trikka house!
The great thing about these boxes is they are already standardized and the us box is even advertised as "multipurpose". You can find already several solutions everywhere that use these boxes to build all kinds of things: Conferences use them as walls or speaker's desks, activism projects as seating, exhibitions as pedestals, tiny homes as shelving… a true multi-use part!
Tolerance
Get the part
Buy: Available from several retailers. Search for "euro norm box".
Make: No instructions available.
Introduced by
Open: The standard should be open. So everyone can make a box that works for the solutions collected. The measures can be used by everyone. However it might be that some manufacturers added a little spin to the box (color, engravings, net patterns). So before you engage in manufacturing boxes large scale check if your design is free. But if you just buy ready made boxes you should be fine.