Basic info
Off the shelf clockwork
material: diverse
measures: ~50x50x2mm, thread length ~16mm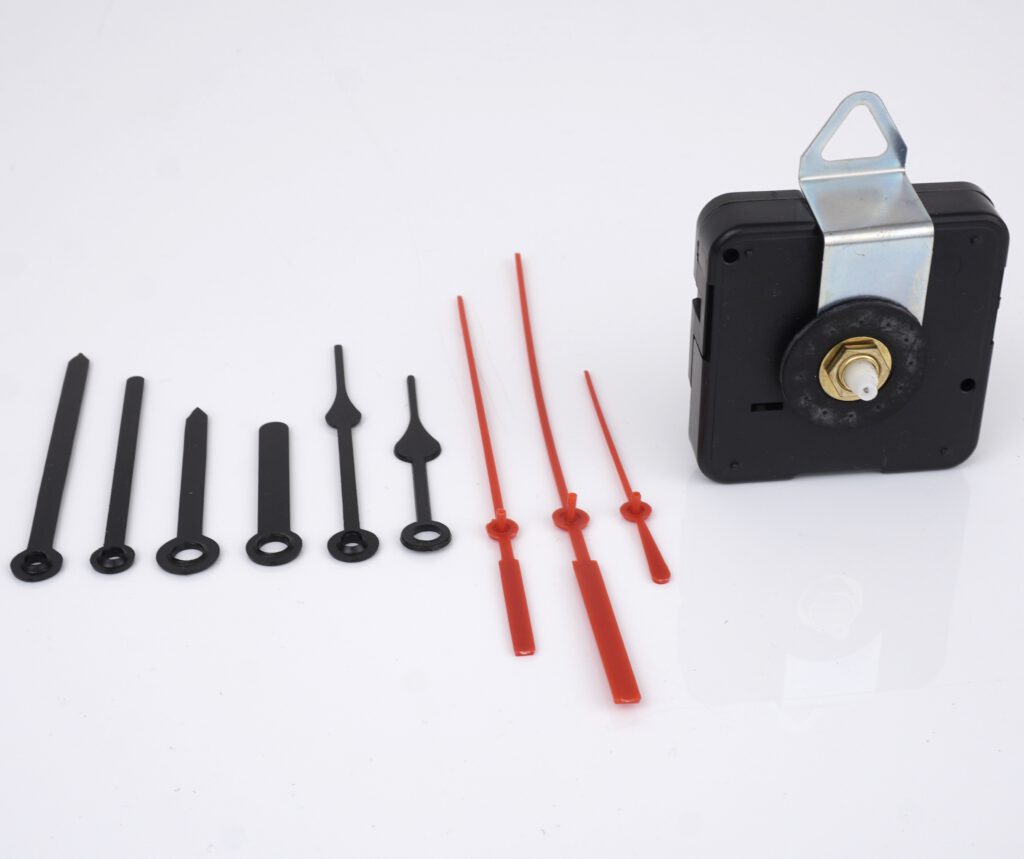 Tolerance
Get this part
Buy: Readily available in stores, search for: "clockwork". This is a standard available across the globe.
Make: No instructions available yet.
Introduced by
Open: This part was bought off the shelf. It is probably prior art. This kind of technology exists for a long time. But: We recommend to buy it off the shelf. If you attempt to make this yourself you should know what you do – engineering wise and also legally.