Newsletter Signup
Trikka is a design solution in constant development. New products, new opportunities, new manufacturers arrive constantly. Sign up to our newsletter to get updates. We won't spam you. Promise.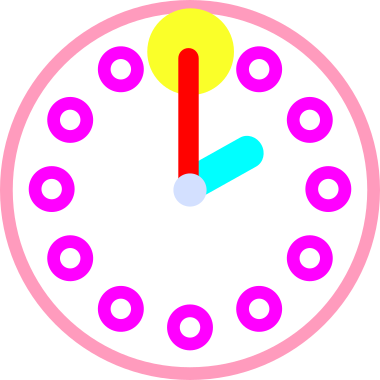 *
Available now "→ Add your shop"
Trikka lists shops and makers from around the world that sell Trikka products or parts. Are you one of them? Or do you want to become one of them? Let us know. We will list you so people can find you and buy your makes.
As a customer you can collect all the parts yourself to make a product or find a local handyman and hire him for a local make.