About Trikka
Trikka aims to kickstart a collaborative ecosystem for sustainable reuse-friendly design.

The Problem
Most products today are made from parts that are
custom designed
hard to make
single use
When broken or no longer desired these products and parts are hard to repair, reuse and recycle. The pile of garbage grows. The planet is destroyed.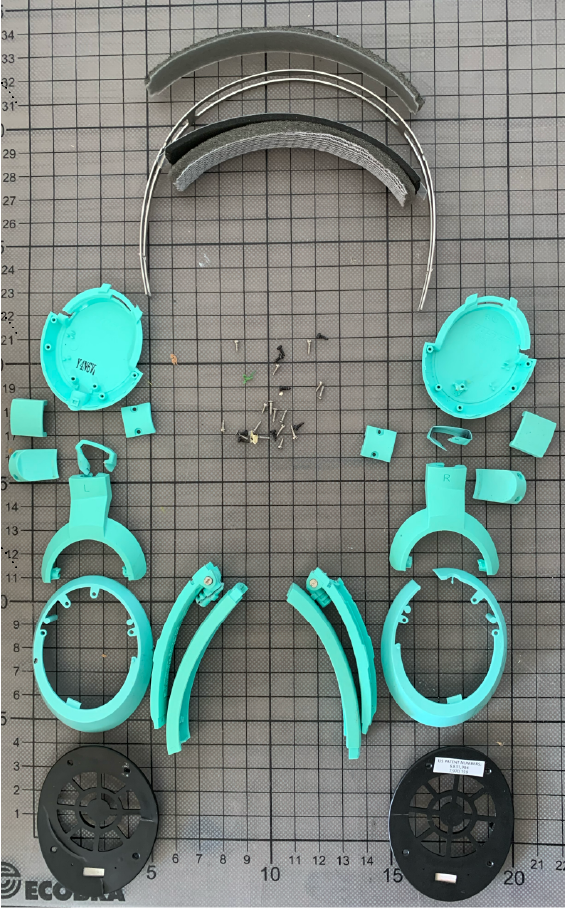 Our Solution
Trikka builds products from parts that are
open
easy to make
multi-use
Multi-use? Yes: At Trikka every part works in different products. Something you know from the little plastic bricks made by LEGO and others.
Check the products and their multi-use parts in our → product catalog.
.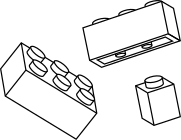 Why is this Sustainable?
Trikka is an approach to (open) circular design. According to the 9-R-framework a circular economy is recognised by 9 key practices. Trikka enables all of them.
Refuse → Why buy new products when you can turn what you already have into what you need right now. Trikka educates people to find other solutions to buying new stuff. Hacking friendly stuff.
Rethink → You can argue …
… click me to read more

.
Rethink → You can … argue Trikka rethinks how the world of designing, manufacturing, selling, using and disposing products works. For sustainability. Well, we see it like that.

Reduce → If you can reuse what you have you can buy and produce less. If parts are universal we might need less factories to make them.

Reuse → This is the core of Trikka. Reuse things. This makes Trikka good second hand market items. Someone buys the chair not to get a chair but to get parts for a bench for example.

Repair → Parts are open, easy to make and available in high quantities because they come in many different products. It is hard to make repair easier.

Refurbish → Trikka products are easy to dismantle. Individual parts can be cleaned and put together to new things – industrial level. It is easy to store them. Universal parts have shorter shelf-live. Too many opportunities are calling.

Repurpose → This is the core of Trikka. Creative reuse. Invented collectively.

Recycle → Trikka products are easy to dismantle. You can separate the parts and therefore materials easier. Most parts can be made from recycling friendly materials (mono material). The tolerance rule of Trikka design makes it easy to use locally recycled materials for Trikka designs.

Recover → Sure. You can burn it. After you sorted it. But why should you? There are so many things you can do with these products and parts!

Open?

Trikka enables all the above practices with the help of openness. The parts are 1) easy to make, 2) well documented and 3) open licensed. Trikka is an example of Open Circular Design.

How it works?
There are several angles to explore.
How can you collaborate? How is the ecosystem supposed to work together? Read our → Ecosystem Brief
Why and how are parts open? And how can this work business wise? Read about → Intellectual property in Trikka
How to design for sustainable local making, repair and reuse? And enable multi-use? Read our → Part design suggestions

Towards Collaboration!
Trikka is made to be made by many. We invite:
Designers → to design new Trikka products and earn a living with it. Read more.
Manufacturers & Design Brands → to pick up Trikka designs, produce them and sell them. Read more.
Customers → to buy available Trikka products or have them made for them by local craftsmen. Read more.
Makers → to build, improve, test and spread Trikka designs. Read more.
And also other professionals like exhibition designers, interior designers, educators, activists, coders and more. Utilize, explore and progress the potential of Trikka. Read more.

Who is Trikka?
This project has long been in the making. It builds on previous experiments and insights. We know what we do. 2022 the Soulincubator gave the opportunity to push it into existence. Now it is here. And it is here to stay. Let's build upon – together.
The project is currently led by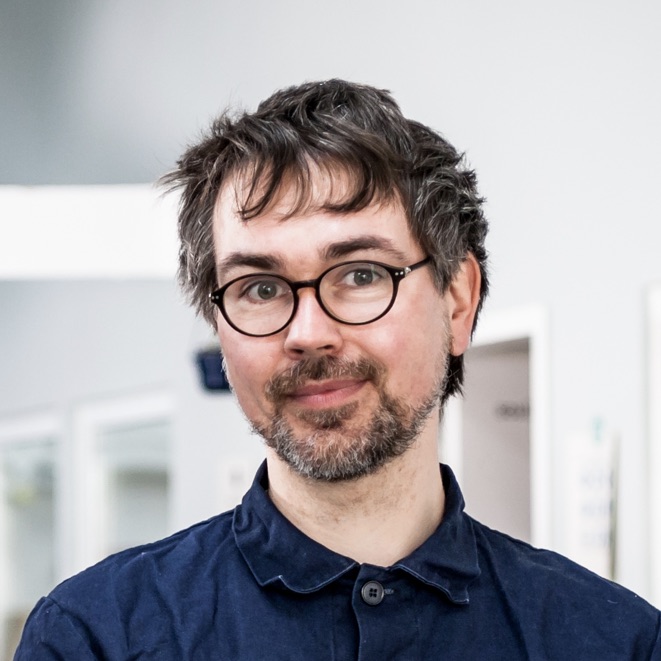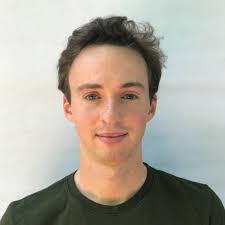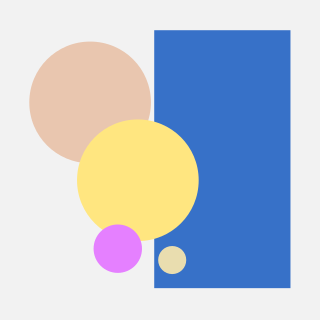 Let's build a community that contributes solutions to a sustainable future on this planet. And note, because of Trikka's open core strategy working with Trikka is relatively risk free. You control your IP. And if you make products in this system they will always work – with or without the connective tissue of Trikka. You'll own it. 
*
"Trash means something doesn't have enough information to tell you how to reuse it. There is no trash in a LEGO room (…) one of the things coming is eliminating technical trash through reuse of the building blocks."
.
Neil Gershenfeld (MIT, Center for bits and atoms), source